Brand-building and Design
creating unique & successful brands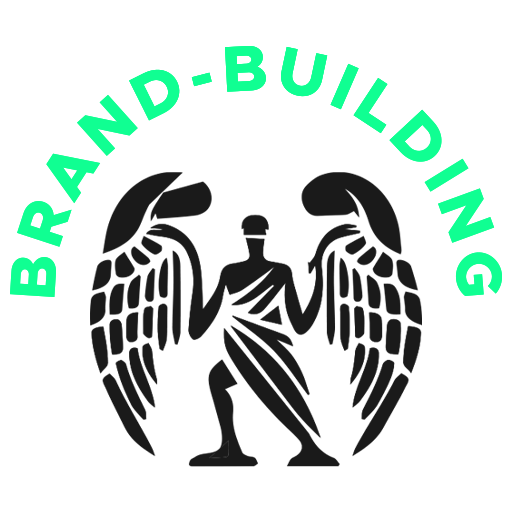 With strategy workshops and creative coaching, I help companies, artists, and entrepreneurs find their sweet spot. Whether you want to boost your creativity, define your marketing and storytelling strategy or discover your brand purpose.
Check out my strategy and consulting services: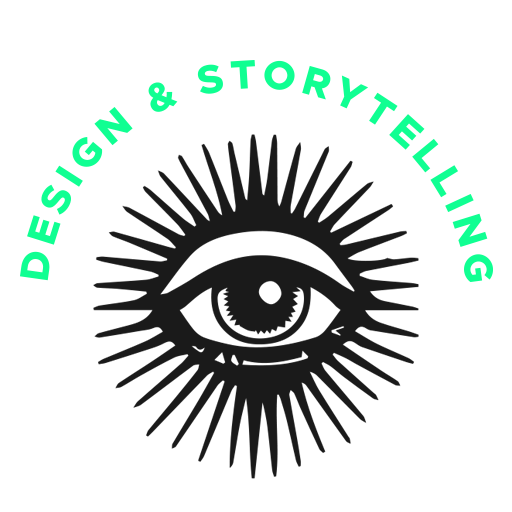 I craft unique brand designs, develop storytelling strategies and create media products that help your brand to cut through the noise, gain attention, and win the clients you really want. From branding to websites and content marketing to media products like podcasts or serial storytelling.
Check out my design and media services:
Holistic design for
unique and outstanding brands
content creation & storytelling
to share your story
Create your own media product
and start your brand entertainment