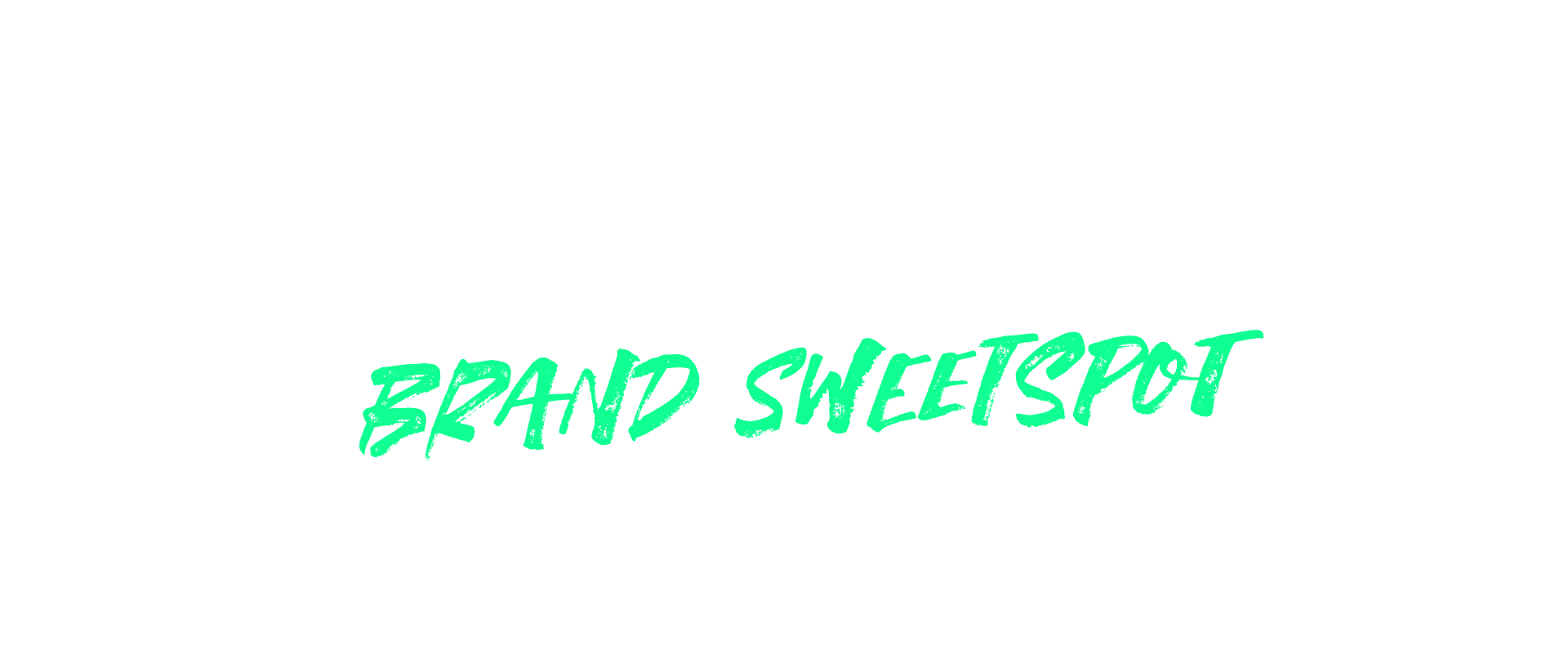 Brand Building & Design Studio by Marc T. Suess
Build a meaningful brand.
With my brand-building and design studio, I help companies, entrepreneurs and creatives to find and share their sweet spot. I combine strategic brand consulting and creative coaching with design, storytelling and media products – to make you stand out from the competition, turn your audience into fans, and build a successful brand.
Sweet people working with me