SOCIAL MEDIA STORYTELLING FOR A SKINCARE BRAND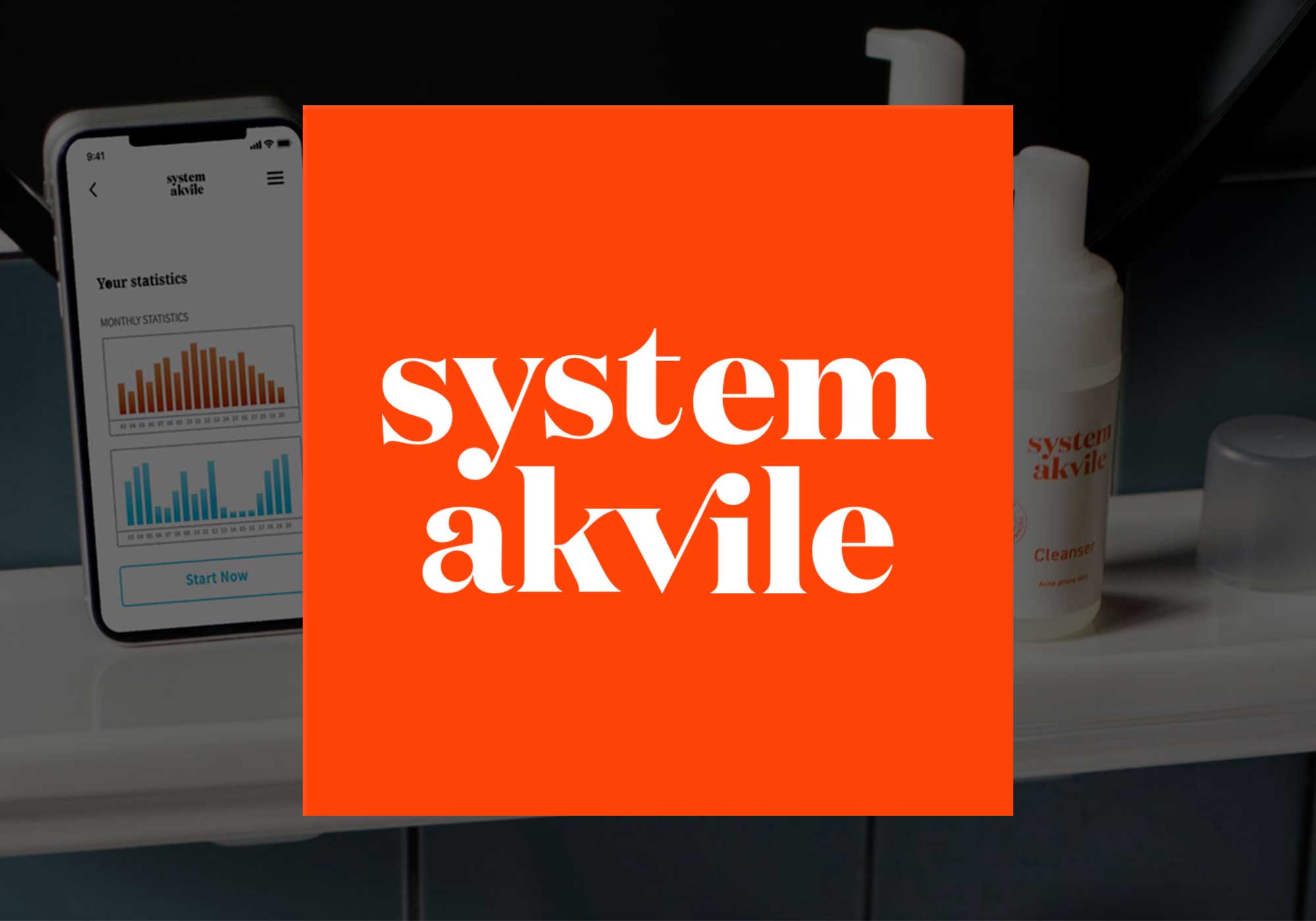 System Akvile is a skincare system for acne-prone skin, developed through science, technology, and real-life experience. 
For System Akvile I developed and produced a product campaign for social media, focussing on a modern and high-quality staging of the products, showing application examples and care rituals. I produced explanatory videos that simply illustrate morning and evening routines with the photographer Maxim Brinckmann.
I developed a storytelling strategy with System Akvile along the customer journey, from search engine advertising to an improved shopping experience on the website.
#creative direction #storytelling #campaign #social media #storytelling