With this strategy workshop, we craft a unique and memorable story that will be the heart of your communication and marketing activities. A meaningful and long-lasting brand story that will connect with your audience and motivate your team. Stop spending money on random ad campaigns or expensive market research. Take creative control: Find your brand story!
Storytelling strategy workshop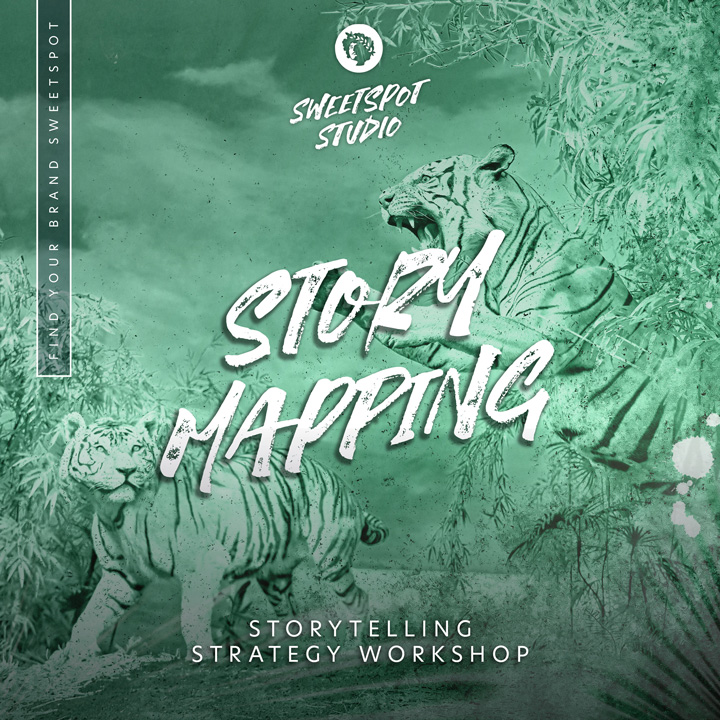 Take creative control: Find your brand story!
With this workshop, I help you craft a meaningful brand story, collect relevant topics, and create a story map for building engaging content. You will learn how to present and share your stories – so you will be in control of your content strategy and marketing.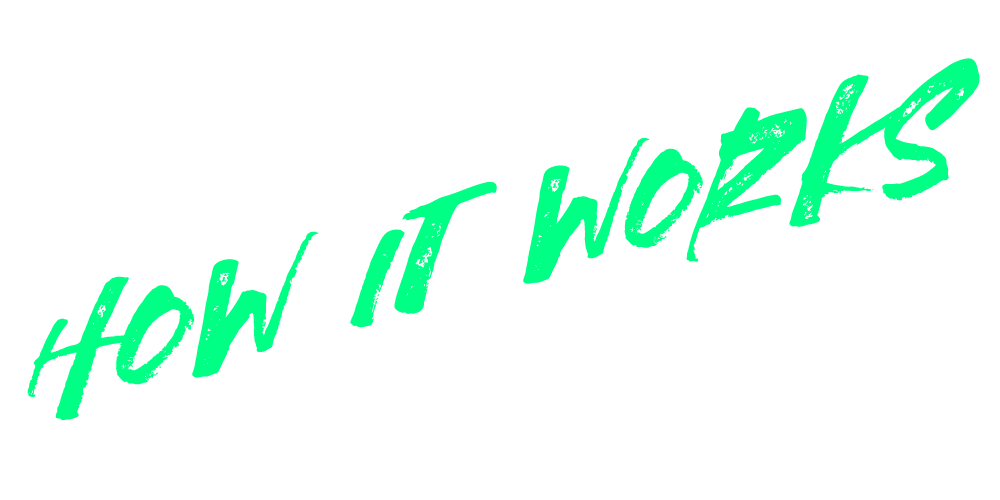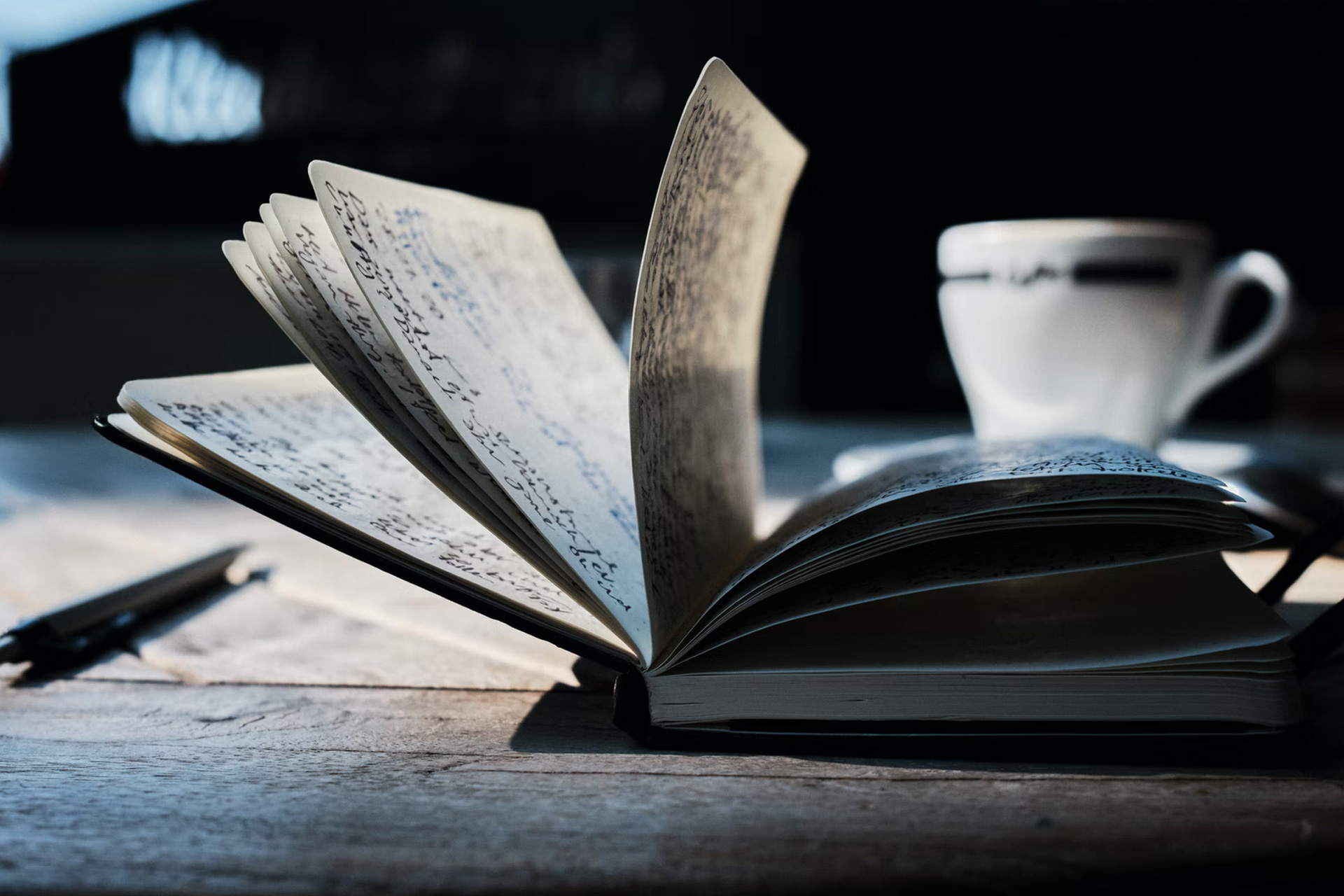 Step 1: Find your core brand story
Your brand story is not about your services or products. It's not even about you! Make your clients the hero of the story and they will listen. A great brand story is based on your strategy and experience, the wishes and needs of your audience, and the cultural impact you have on people and society. I combine my experience with narrative structures, multi-media storytelling, and creative writing to craft your meaningful brand story.
Once we defined your core brand story it's time to contextualize: Connect your brand, services, and products, your mission, and values as well as your corporate responsibility to topics that resonate with your audience's everyday life and the Zeitgeist. I help you to collect and map out all topics you need to tell a story – from brand-related offers to helpful, convincing content pieces to trends, news, and lifestyle topics. This story map will be your cheat sheet for creating engaging content along the whole marketing funnel and telling convincing stories!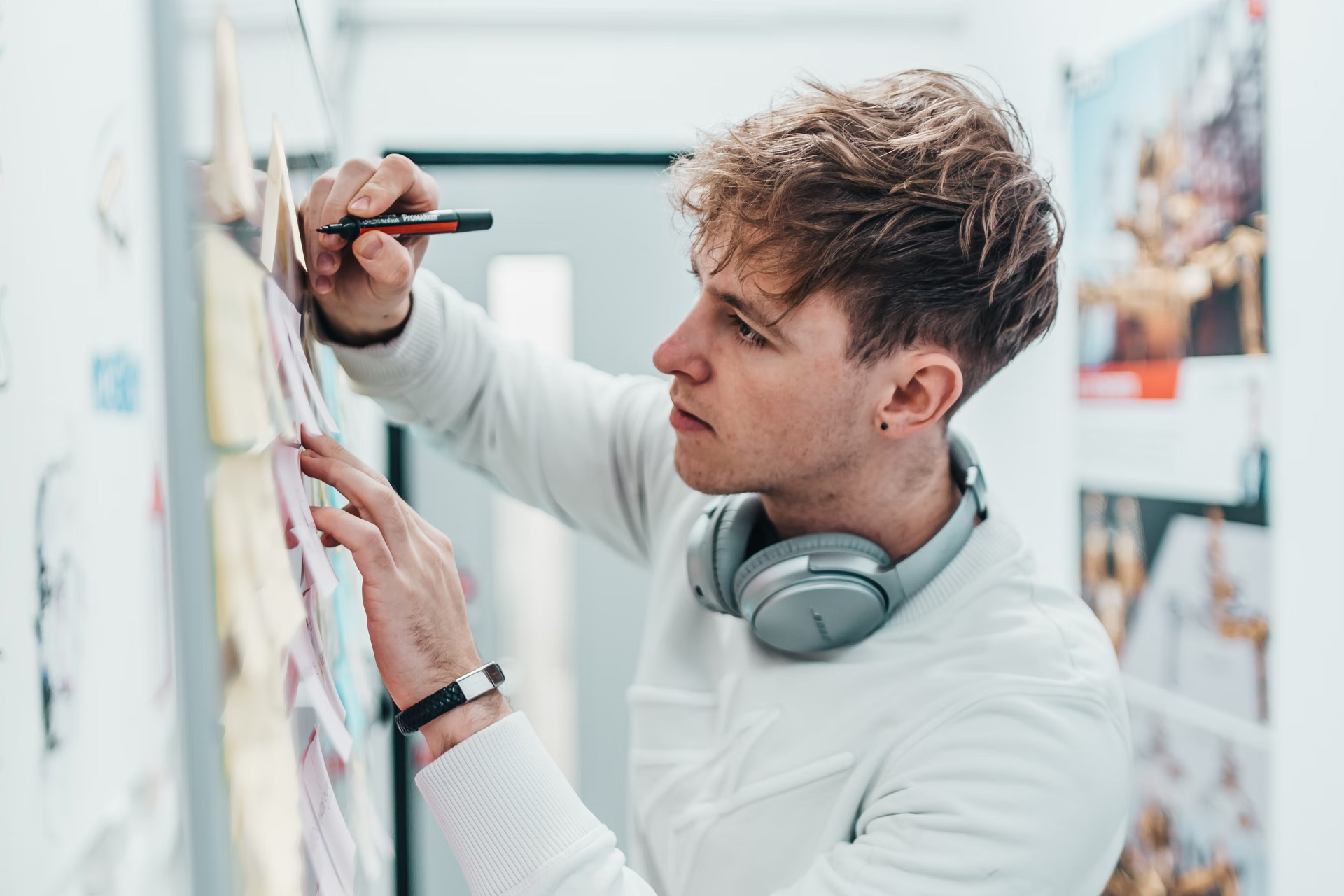 Step 3: Learn how to tell successful stories
Knowing what to tell your audience is the baseline of storytelling. Understanding how to present and share your stories is equally important. To make sure you will be seen, read, and heard I help you to define the perfect storytelling environment. We will select the right channels and formats for your stories, create design masters and pick the tools to help you and your team in everyday storytelling. Let's tell your brand story!
"THE SWEETSPOT STUDIO HELPED US FIND A UNIQUE POSITIONING AND CONTENT STRATEGY FOR OUR BRAND, BASED ON A DEEP UNDERSTANDING OF OUR CUSTOMERS' NEEDS."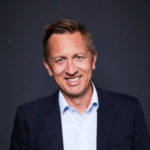 Thomas Isermann
CEO of Greenforce Nutrition