"BRUCE SPRINGSTEEN" BY MARCUS S. KLEINER
OFFICIAL TRAILER and book promotion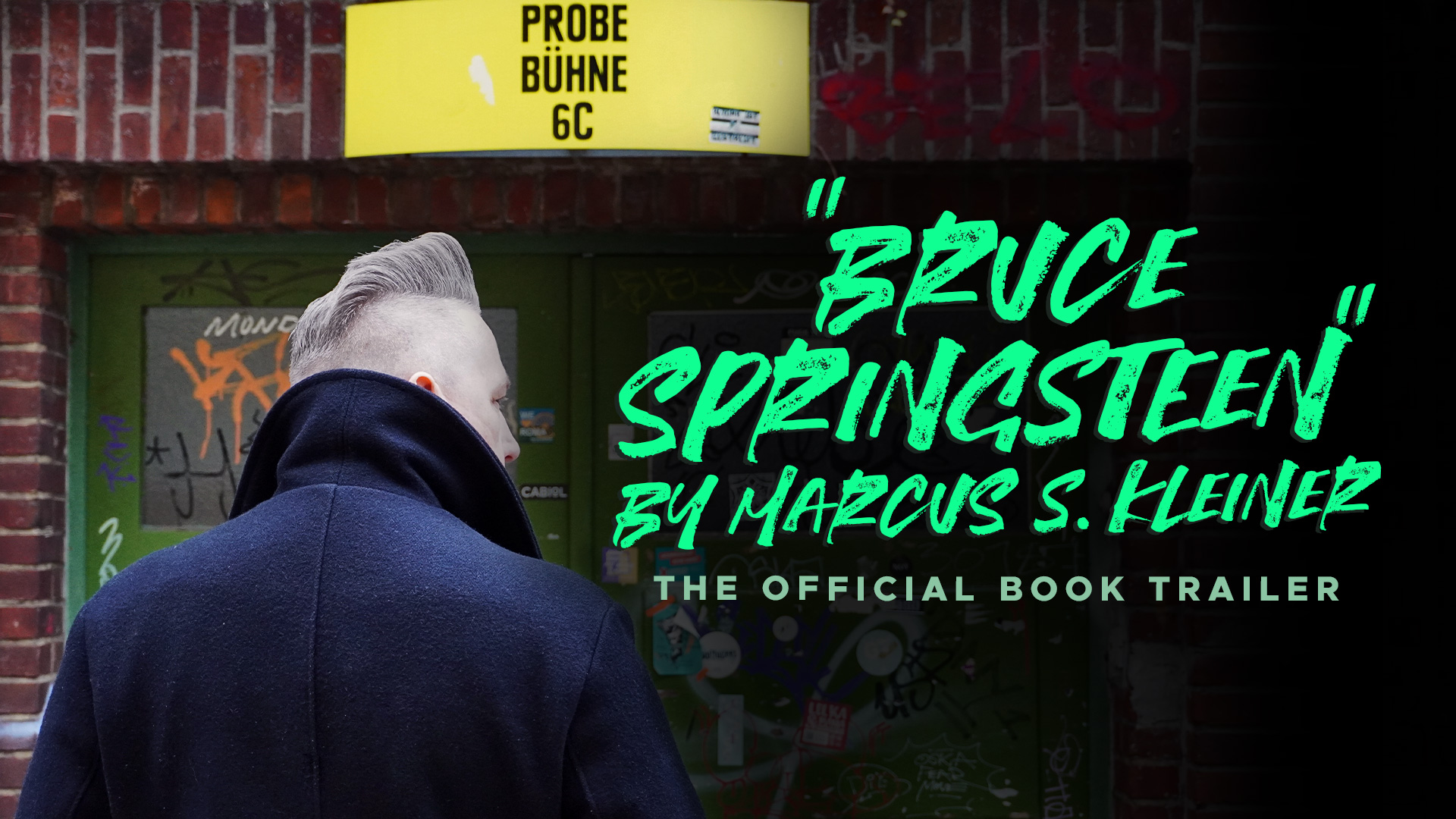 I DIRECTED, EDITED, AND PRODUCED THE BOOK TRAILER FOR MARCUS' 25TH BOOK "BRUCE SPRINGSTEEN" PUBLISHED BY RECLAM AS PART OF THEIR 100-PAGE SERIES.
#Content Creation #Storytelling #Design Media Product
Bruce Springsteen is the great chronicler and narrator of U.S. society. With simple, comprehensible images, he shows himself to be the interpreter of hungry hearts and the mouthpiece of the working class. Marcus S. Kleiner focuses on Springsteen's central themes: the American dream, social injustice or the trauma of 9/11. In conversation with Wolfgang Niedecken and Thees Uhlmann, he finds out what role Springsteen plays for his fellow musicians. And he shows the versatility of an artist who is so much more than a rock musician.