With this exclusive 3-month quest I help artists and entrepreneurs (re-)discover their purpose. Our quest includes an immersive 5-day creative experience where I will help you to break free from limiting beliefs, ignite your creative power and find what really drives you. In the following weeks, I will work closely with you to define and implement your individual strategy – turning your purpose into a brand success story.
A creative experience to re-discover your purpose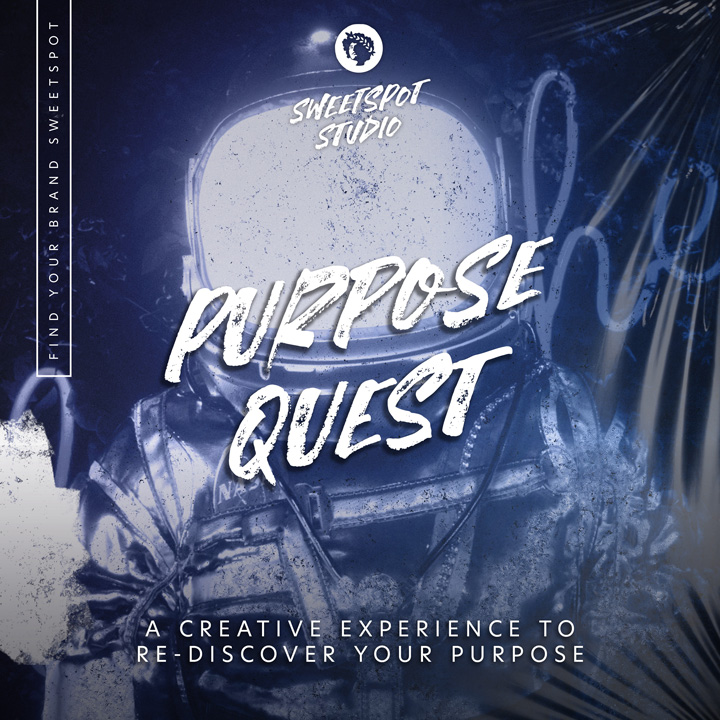 Create a purpose-driven brand!
Most people go through life and never find their purpose. The one thing that they are best at. What they need to share with the world. The most successful entrepreneurs and artists have found their purpose and used it to create outstanding brands and tell ravishing stories. It's time to find your purpose!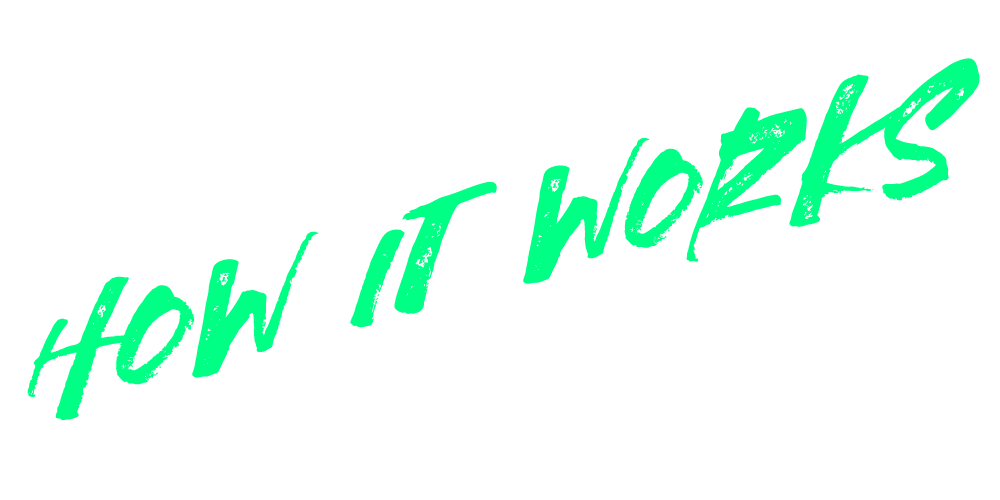 Based on an individual assessment I will plan and host an immersive five-day coaching program. It's custom-fit to your personal needs and preferences. I might be writing and producing your own song, creating an artwork that you will show publicly, preparing a 5-minute stand-up program, or simply going on a road trip … don't worry, you won't need previous experience in any artistic or creative field. This is about getting you out of your daily routines and comfort zones, breaking free from bad habits and limiting beliefs, and supercharging you to share your purpose with the world.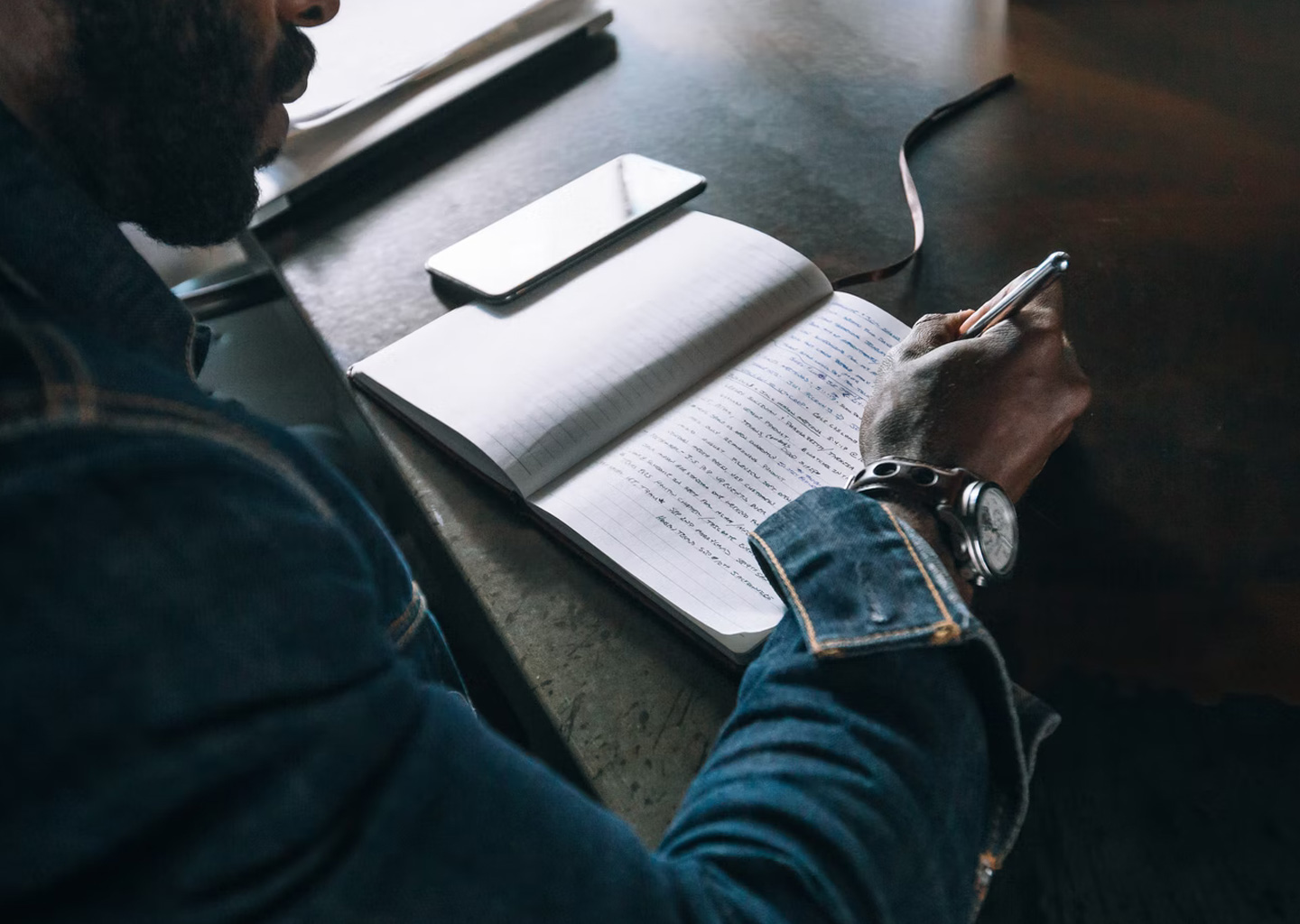 Turning your purpose into a success story
Your coaching is followed by a 3-month exclusive collaboration to define and implement your individual strategy. I will personally accompany you to achieve your goals. We will work side-by-side, in person or remote, with weekly coaching sessions and hands-on design and storytelling.
Limited offer: Please note that I can only provide a limited number of purpose quests each year.
"Being an artist is like sailing on a tidal wave in the middle of the ocean all by yourself … in a canoe. Then you talk to Marc and all of sudden he's in that canoe there with you. Maybe he helps you row a bit, maybe he just points you towards the north star, maybe he just let's you express all of things you're contemplating until waves get calmer and you find your sweetspot. That's Marc."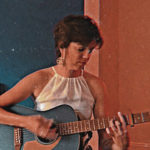 Sam Stokes
Musician, Producer, Founder of Lilac Records