In the attention economy, the most valuable resource for brands is the attention of their audience! You're up against not only your industry competition but also entertainment, streaming and other media services. I help you to develop your own media products to win lasting attention, stand out and build trusting relationships with your audience. Start your brand entertainment now!
create your own media product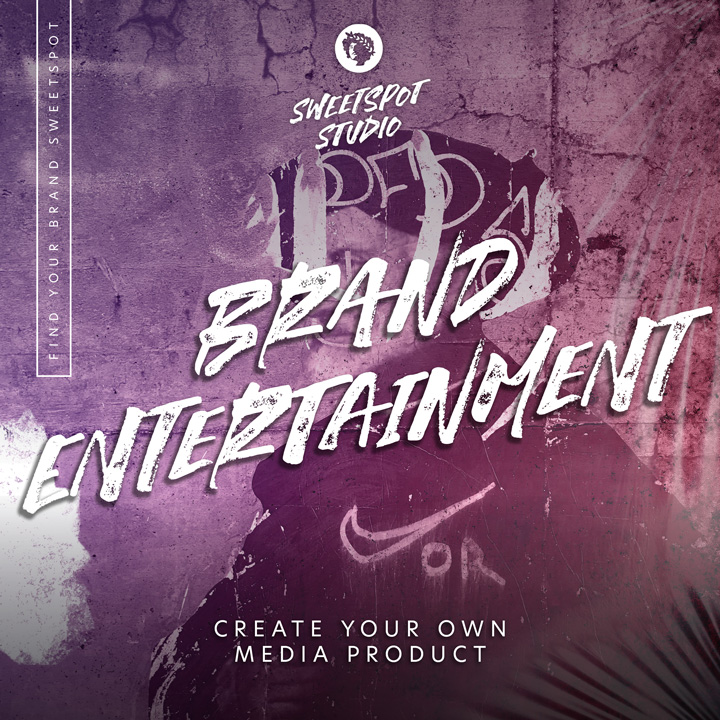 What is brand entertainment?
Brand entertainment describes media products and entertainment offerings that are created and marketed by brands. In this way, strong brands emancipate themselves from paid media, advertising, and dependence on third-party providers.
With individual content, strategic storytelling, and own media products, brands accompany their audience throughout the entire customer journey and ensure greater involvement and a strong bond with their consumers. This makes brand entertainment a strategy for successful brands to inspire their audience and stand out from the competition.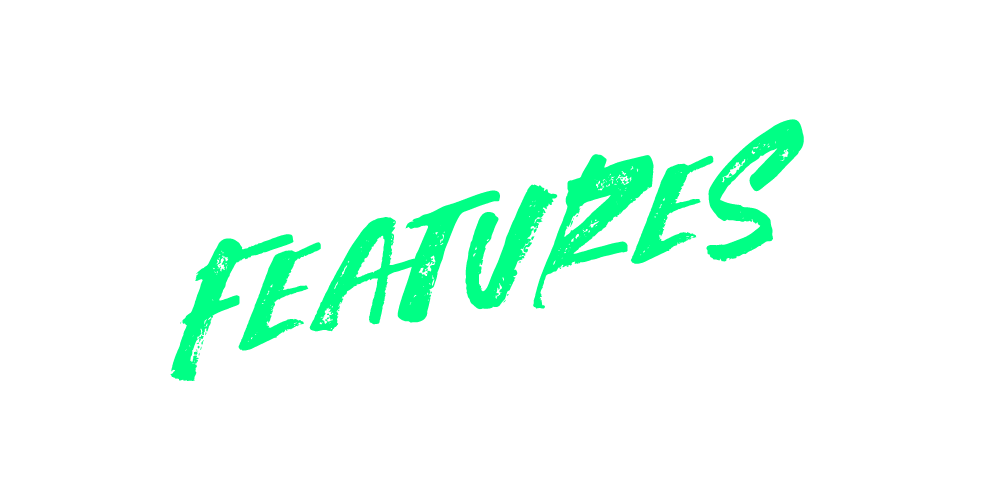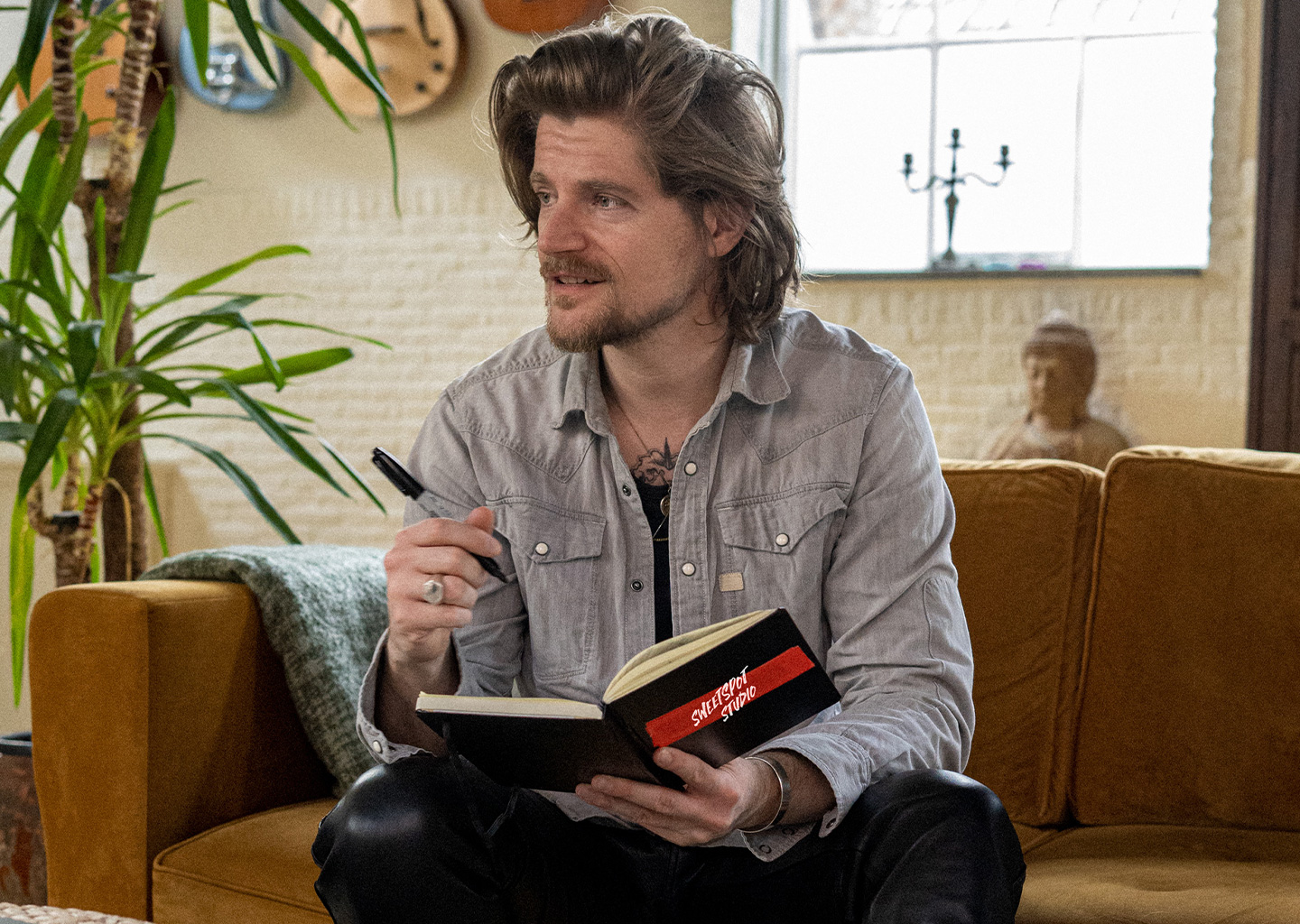 Developing a media product from idea to launch:
Brand Strategy fit
Audience Analysis
Ideation and concept
Media production and development
Launch and optimization
Monetization and sponsoring
Check out some of the media products I produced:
"A CREATIVE AND RELIABLE PARTNER FOR THE DEVELOPMENT OF DIGITAL PRODUCTS – FROM STRATEGY TO MARKET LAUNCH!"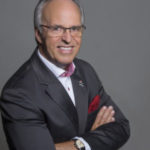 Martin Reich
Founder & CEO of Foconn GmbH