First impressions count! The appearance of your brand determines how your audience perceives you and can make you stand out from the competition. A holistic design strategy ensures a consistent appearance of your brand across all channels and touchpoints. Design for engagement, trust, and performance. Let's design the brand you really want.
Holistic design strategy for your brand
Capture the essence of your brand!
Great brands represent more than just a product or a service. They are a trust factor, guide customers and act as a proxy for their wants and needs. I help you create a distinctive brand and implement a successful design strategy.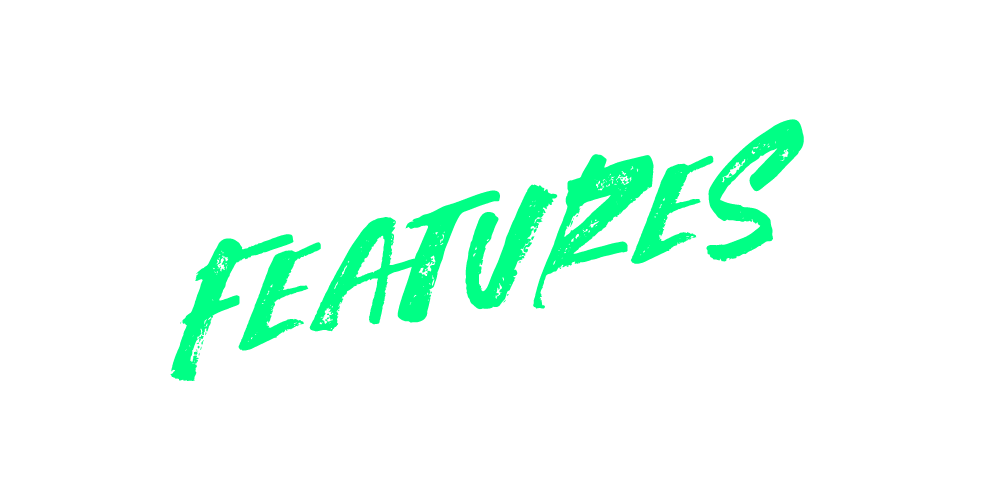 Your brand makeover can include:
Logo design
Branding
Corporate Design & guideline
Stationery design
Product design & packaging
Webdesign and realization
Custom design requests
Check out some of my Branding and Design work:
"Marc did an amazing makeover of our gin brand – with a design strategy from logo to packaging and product design to website, marketing and sales material. The redesign helped us to stand out from the competition and capture the essence of our brand."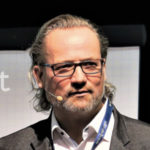 Tjalf Nienaber
Founder & CEO of DMI Distillery & Manufactur International GmbH