Why your company needs creativity
In today's world, change is happening at a staggering pace. In order for individuals, businesses and our society as a whole to deal with those rapid shifts, we need to be creative. Creativity helps us to cope with the ever-changing circumstances of our personal and professional lives. I this Class, you learn how to ignite the creativity of your brand.
We are also facing a future in which machines, algorithms or artificial intelligence will be taking over most executing jobs. The human ability to think and associate ideas will become crucial. Creativity is the skill least likely to be acquired by machines.
That's why creativity is important. For everyone: People everywhere in the world, of every age, profession and social background. Whoever turns a blind eye on this truth, will have trouble finding their feet in tomorrow's world.
We have to learn how to rethink old concepts, associate ideas and join the dots rather than accumulate knowledge. Knowledge is readily available to everyone. What we need is the ability to think for ourselves – be creative.
"I believe that creativity is the innate ability that makes us human"
HOW DOES CREATIVITY ARISE?
It's important to realise that everything takes practice, even creativity. Even though creativity can't be forced, we can try to set the scene for it to arise, by keeping these things in mind:
01 LET GO OF EXPECTATIONS:
Don't put yourself under pressure to 'create'.
02 MAKE SPACE:
Let the mind be empty and the thoughts wander.
03 GET INSPIRED:
Do something that evokes inspiration – a walk in nature, visiting a gallery.
04 HAVE FUN:
Play around and don't take it too seriously!
DOWNLOAD THE WORKBOOK FOR THIS LESSON
Ignite your business creativity today
For each Spot on class, we provide workbooks to simply remember what you have learned and apply it to your brand. Just leave us your email address and get access to the workbook.
This workbook contains:
Why creativity is the future
Everyone is creative
How to use creativity
Nurturing creativity
And much more
WORKING WITH CREATIVE PROFESSIONALS
Yes, everyone is creative – but often there is a technical aspect involved. That is where creative professionals come in, who pursue creativity as a craft. However, when outsourcing a creative job, there are a few things to consider …
Do the groundwork and develop your own idea first. Have the confidence to get creative yourself, it saves a lot of time and money later. We often just ask our partners a lot of simple questions to stimulate a thought process – which could be done by them beforehand too.
Allocate sufficient time for the process – creativity cannot be forced and good things take time.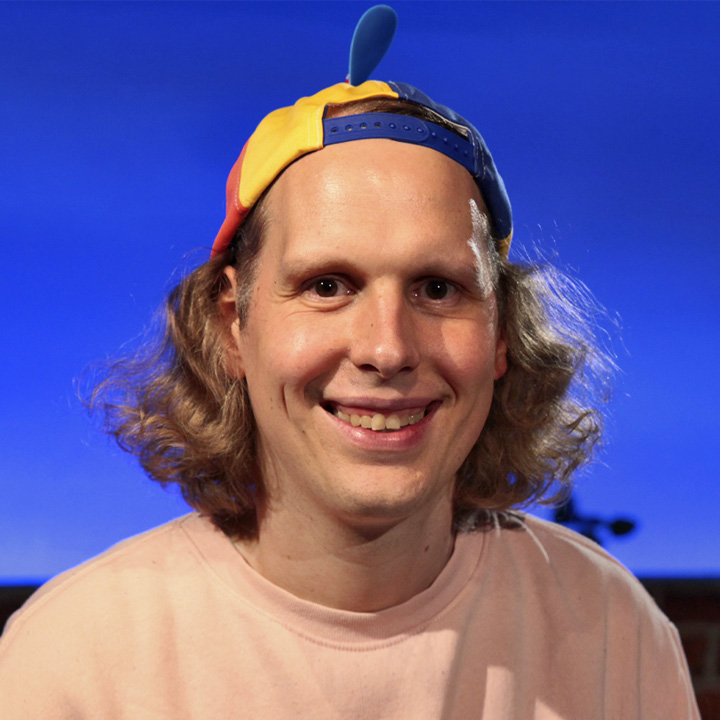 Gilg Frick
Gründer und Geschäftsführer von NPIRE.
Creative Director. Unternehmer. Mentor. Denker. Künstler. Interstellarer Influencer. Vermutlich. Vielleicht.