Design Case Study "AI, Art & Design": Holistic Brand experience for a gin
Creative Coffee Break 17
Marc opens the doors to his studio and talks about his latest project, the zodiac gin "Höhere Mächte".
Today's episode is a look behind the scenes of the Sweetspot Studio. Marc talks about his latest project that he created together with DMI Distillery & Manufactur International GmbH and Lotte Hauss, a Hamburg-based artist, also part of the art collective "Maison Douce".
Höhere Mächte (German for "higher powers") is the first zodiac sign gin. Each of the twelve flavors is individually crafted for each zodiac sign, using seasonal ingredients and botanicals that align with the stars. We start with Pisces – a sea salt caramel gin.
Marc explains the holistic brand experience approach – from the changing of the gin color to rituals and curated playlists. To learn more about this case, check out: https://www.hoehere-maechte.de/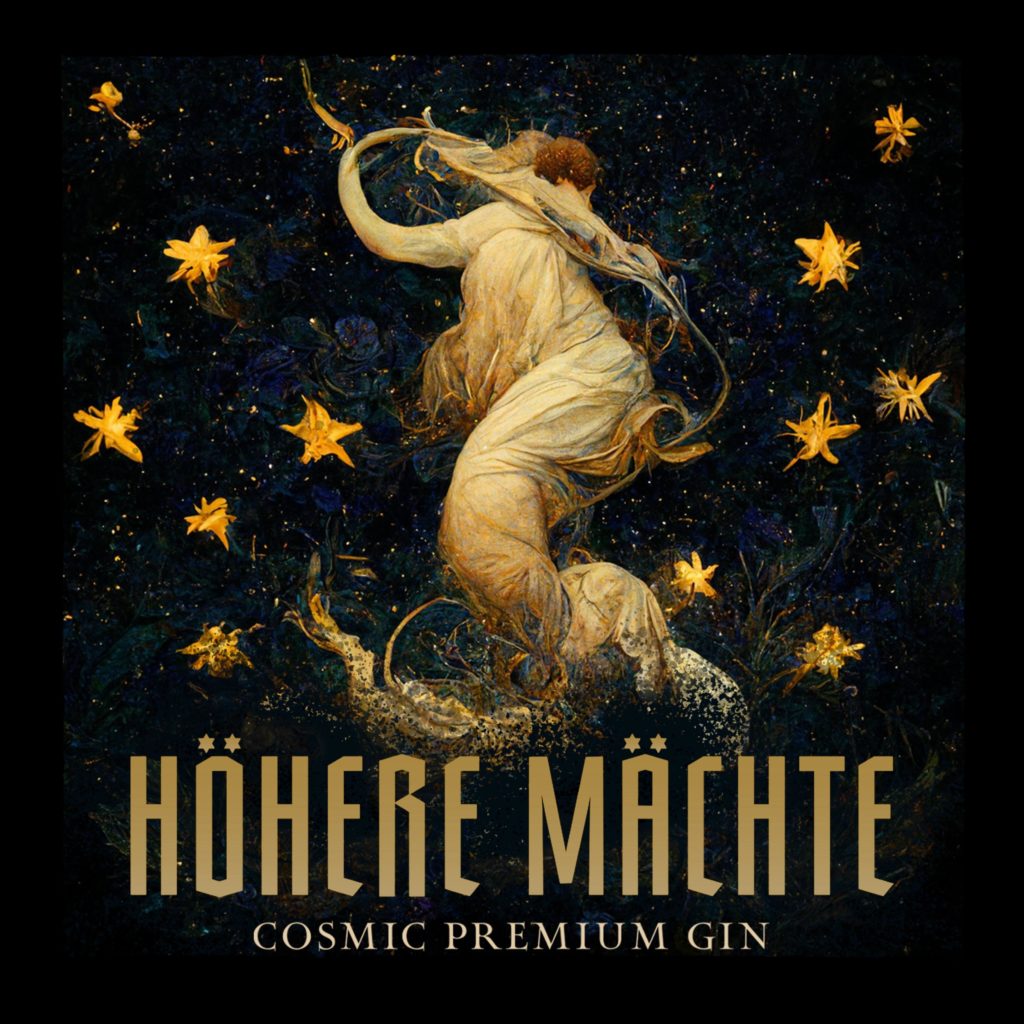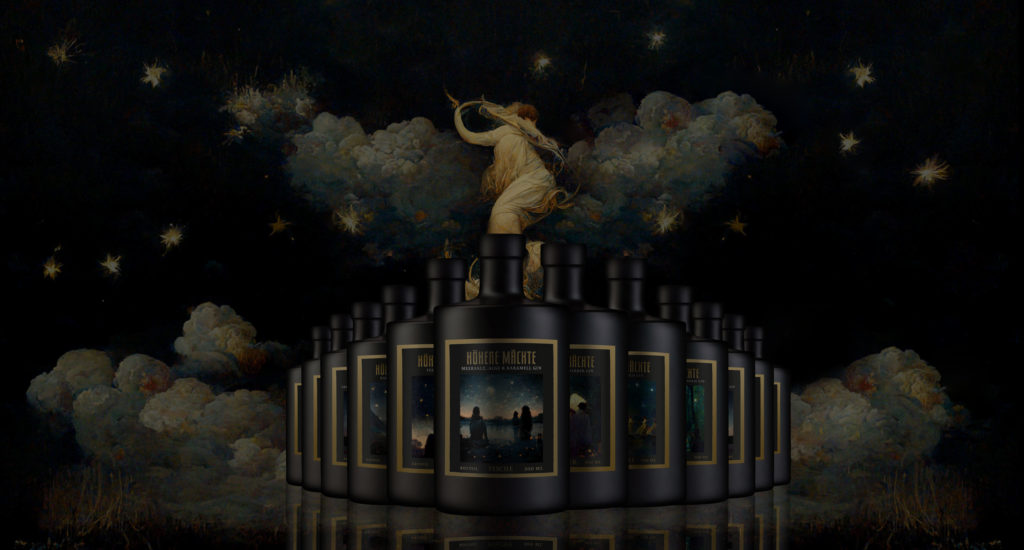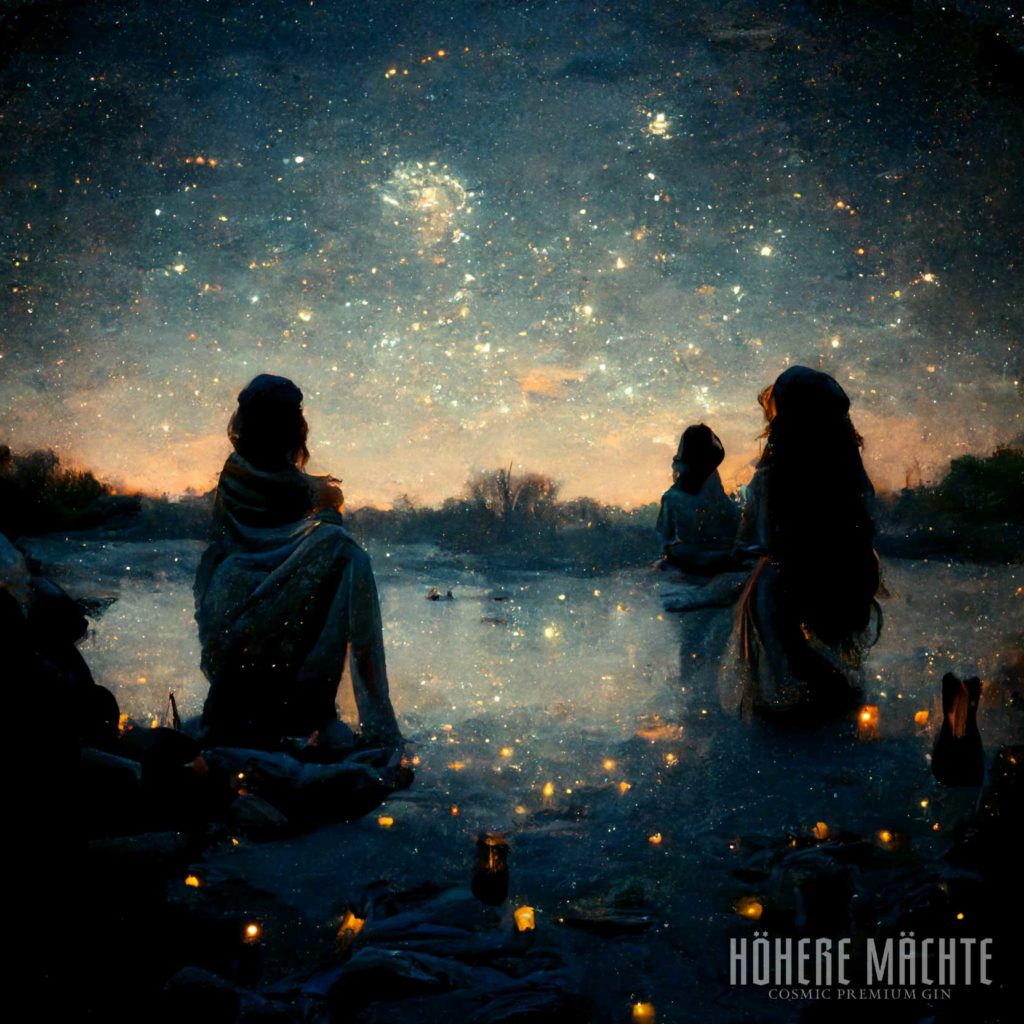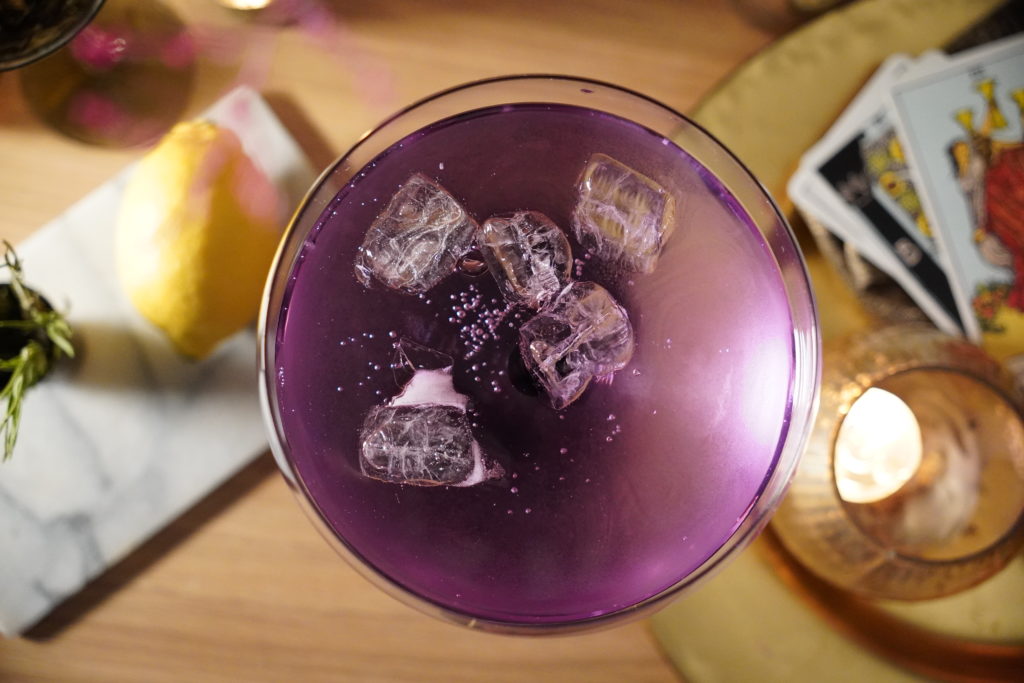 Learn more about brand building, storytelling, and brand design on: www.sweetspot.studio
Shownotes:
Höhere Mächte Gin Website:
https://www.hoehere-maechte.de/
Höhere Mächte on Instagram:
https://www.instagram.com/hoehere_maechte/
Art collective MAISON DOUCE:
DMI Group:
Sponsor:
Nothing drives the creative energy in the workplace like a good cup of coffee! To get the best fuel out there, I recommend Rösternest coffee (german for "roaster's nest"). The family-owned coffee roastery offers a variety of carefully hand-roasted specialty blends. 
With the promo code "sweetspot10" listeners of this podcast get 10% off of any order till April 30th! Check out https://roesternest.de/ and treat yourself to a creative coffee break!