Skin care for adults
PRODUCT CAMPAIGN, SOCIAL MEDIA AND STORYTELLING FOR SYSTEM AKVILE.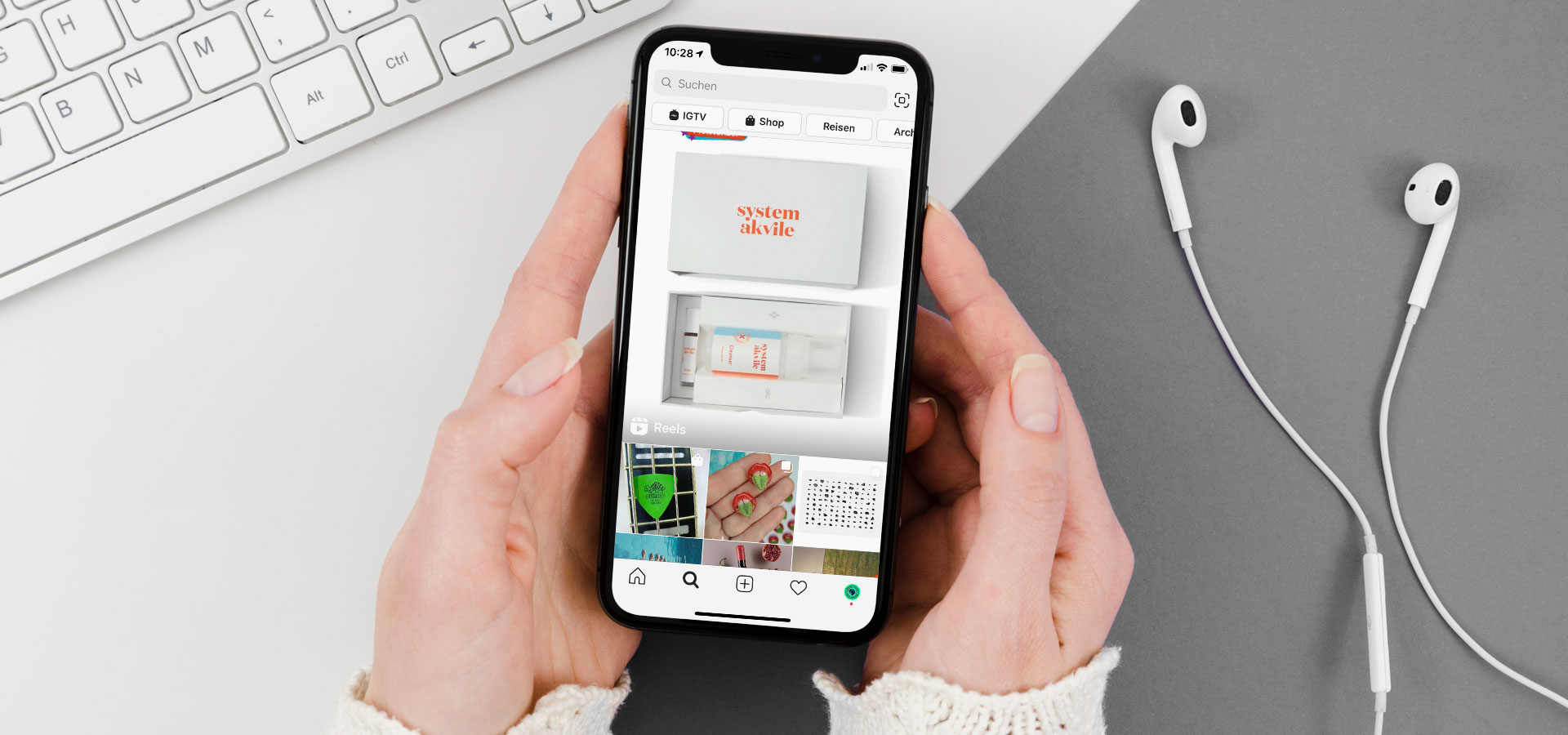 THE BRAND
System Akvile is a skincare system for acne-prone skin, developed through science, technology, and real-life experience. The young company develops a scientifically based skincare system with an accompanying app to improve the health of your skin.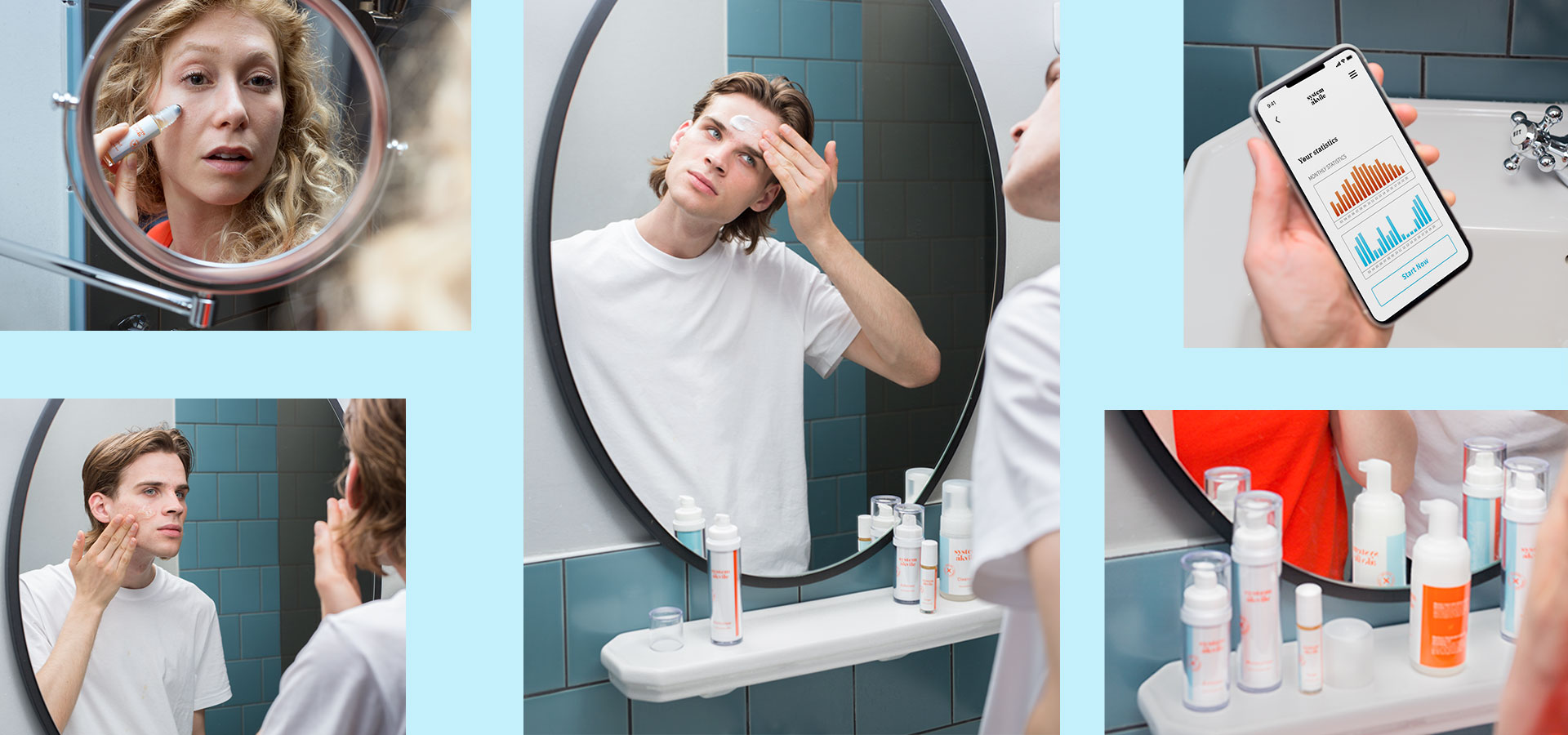 For System Akvile we developed and produced a product campaign for social media. The focus was on a modern and high-quality staging of the products, showing application examples and care rituals. The focus was on explanatory videos that simply illustrate morning and evening routines. Besides model and location-scouting we realized the videos on location, the pictures are from the Hamburg photographer Maxim Brinckmann.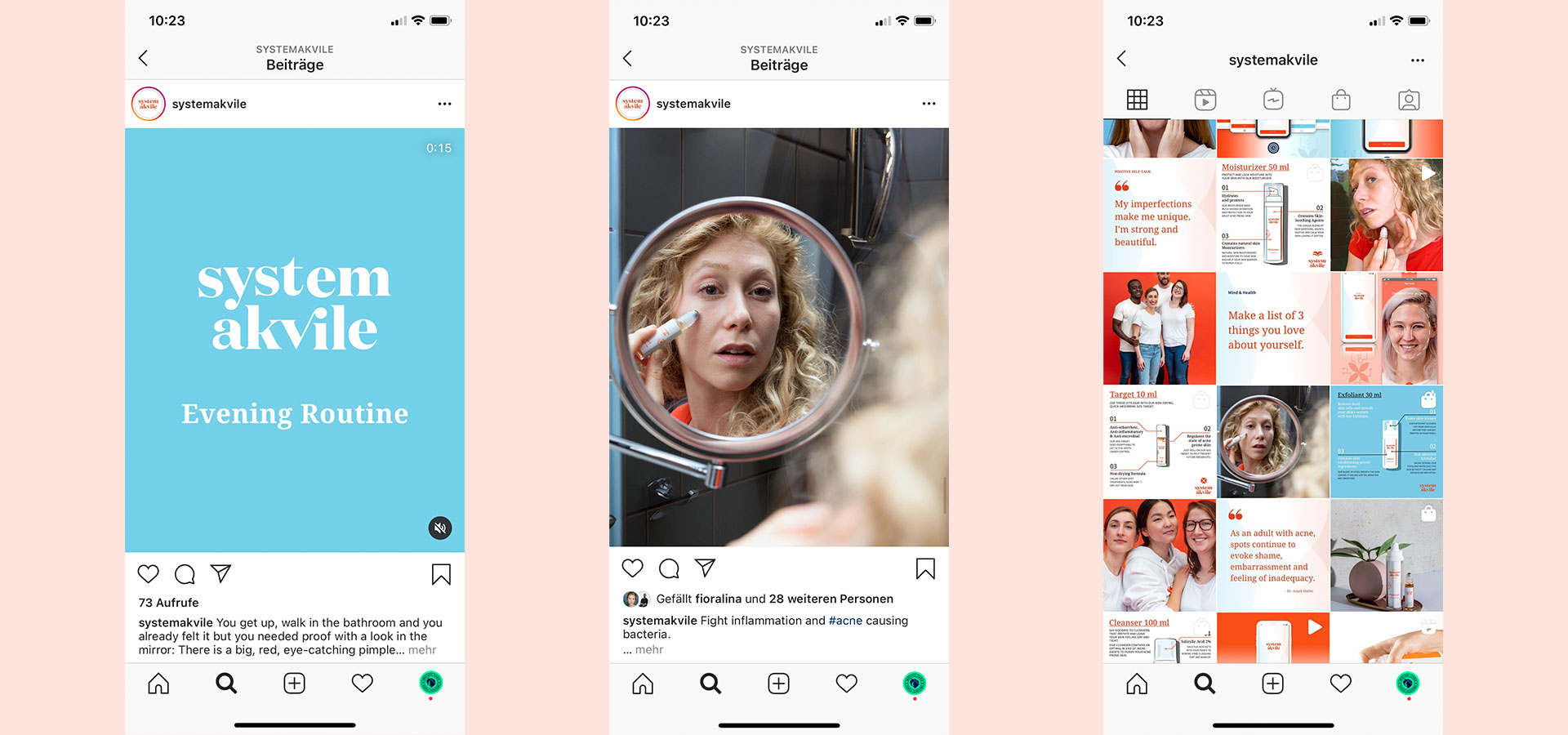 STRAGEY
In the run-up to the social media campaign, we developed a marketing strategy with System Akvile along the customer journey, from search engine advertising to an improved shopping experience on the website. On this basis, we developed the storytelling for the product videos and campaign.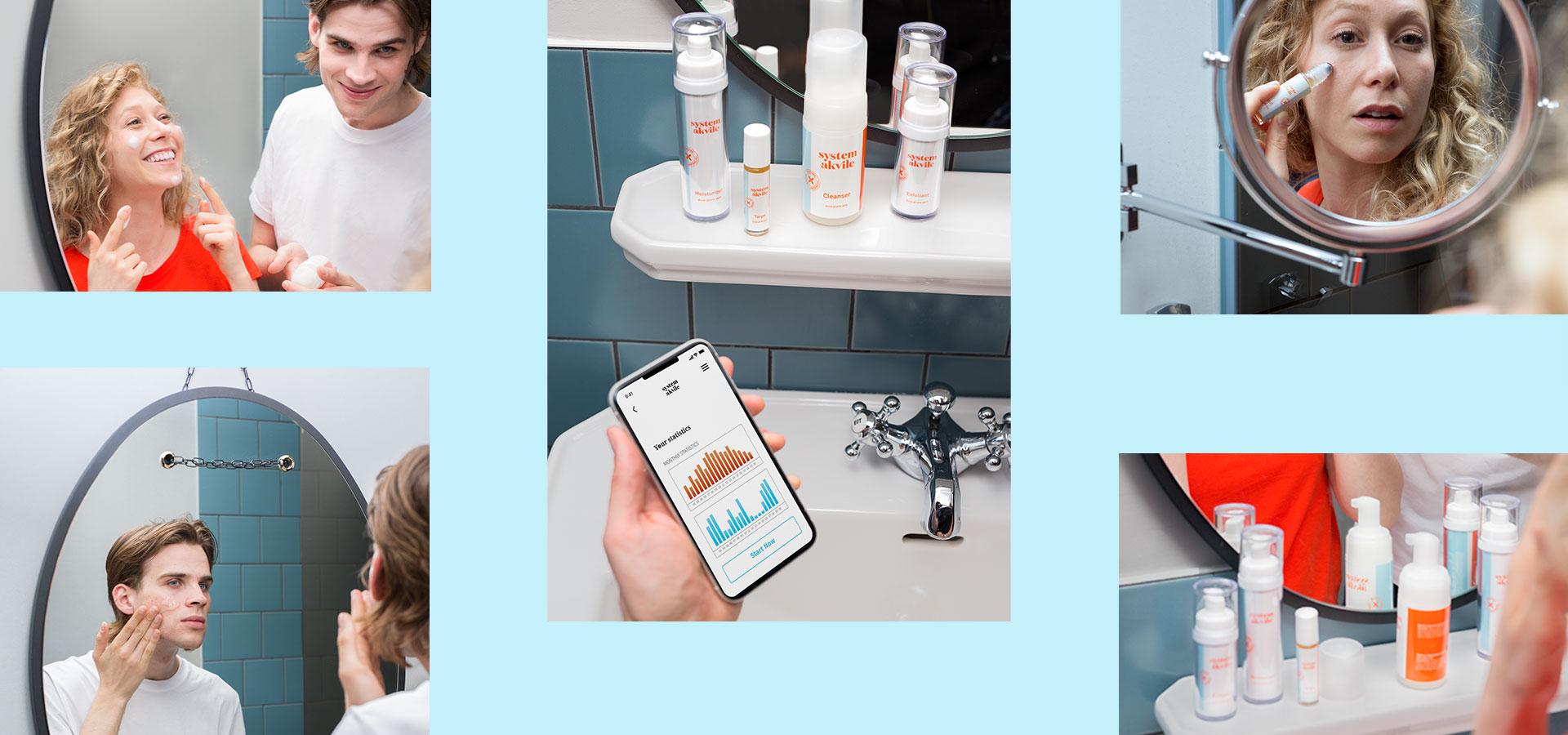 Creative Direction
Product Campaign
Content Creation for Instagram and IGTV
Social media campaign
Marketing Strategy
Landing page optimization