The club for creatives, entrepreneurs and storytellers
THE SWEETSPOT STORYTELLING CLUB OFFERS ONLINE COURSES TO HELP YOU FIND THE SWEETSPOT OF YOUR BRAND.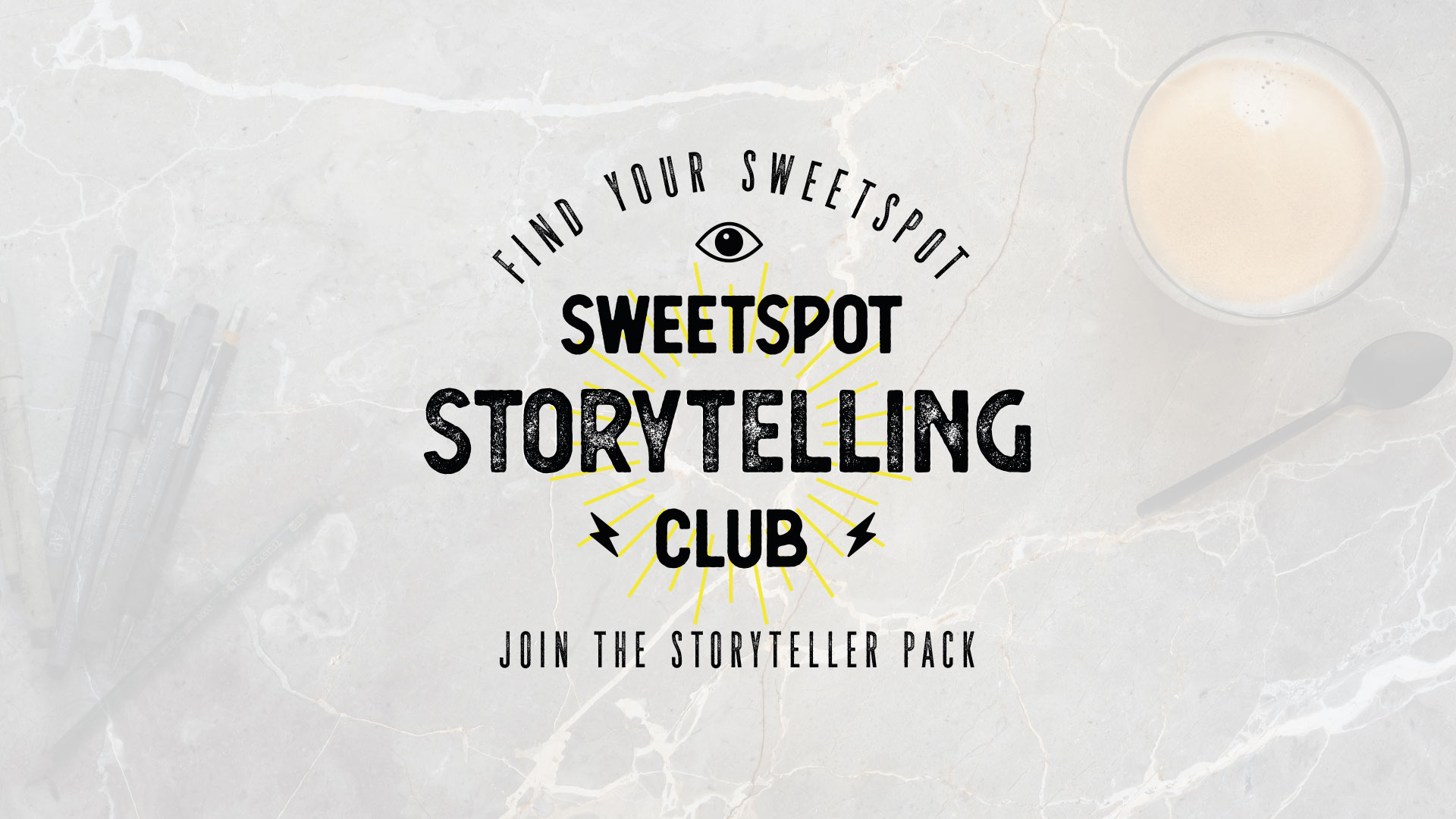 ONLINE COURSES AND TRAININGS
At the Storyteller Club, entrepreneurs, professional storytellers and smart marketers learn to tell inspiring stories and attract new customers through storytelling and content marketing. We review every application and carefully select our members to build an interdisciplinary and inspired community of doers, innovators and creative minds. With the purchase of a course, you get access to our online community where you can share and inspire, as well as invitations to exclusive events.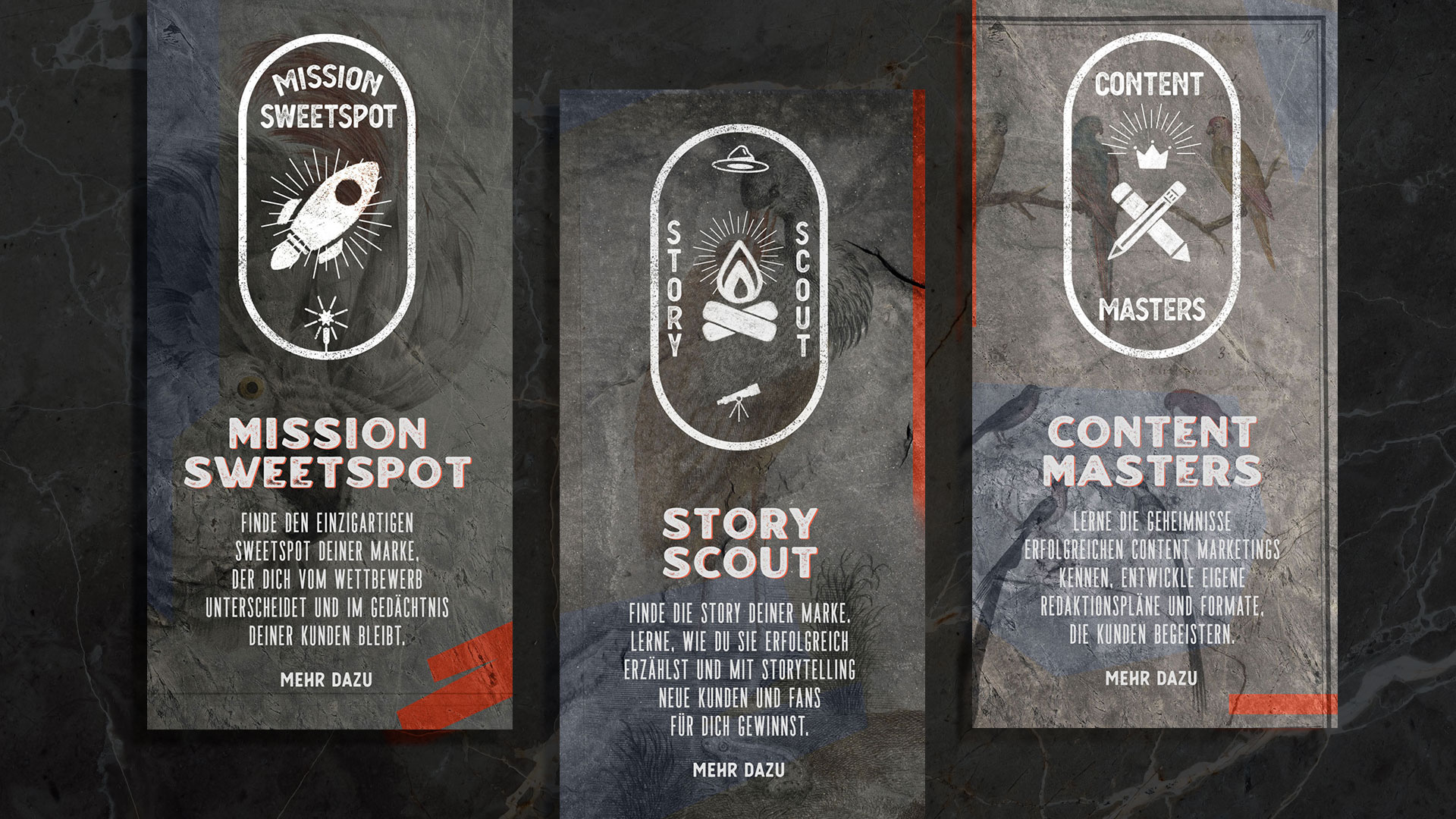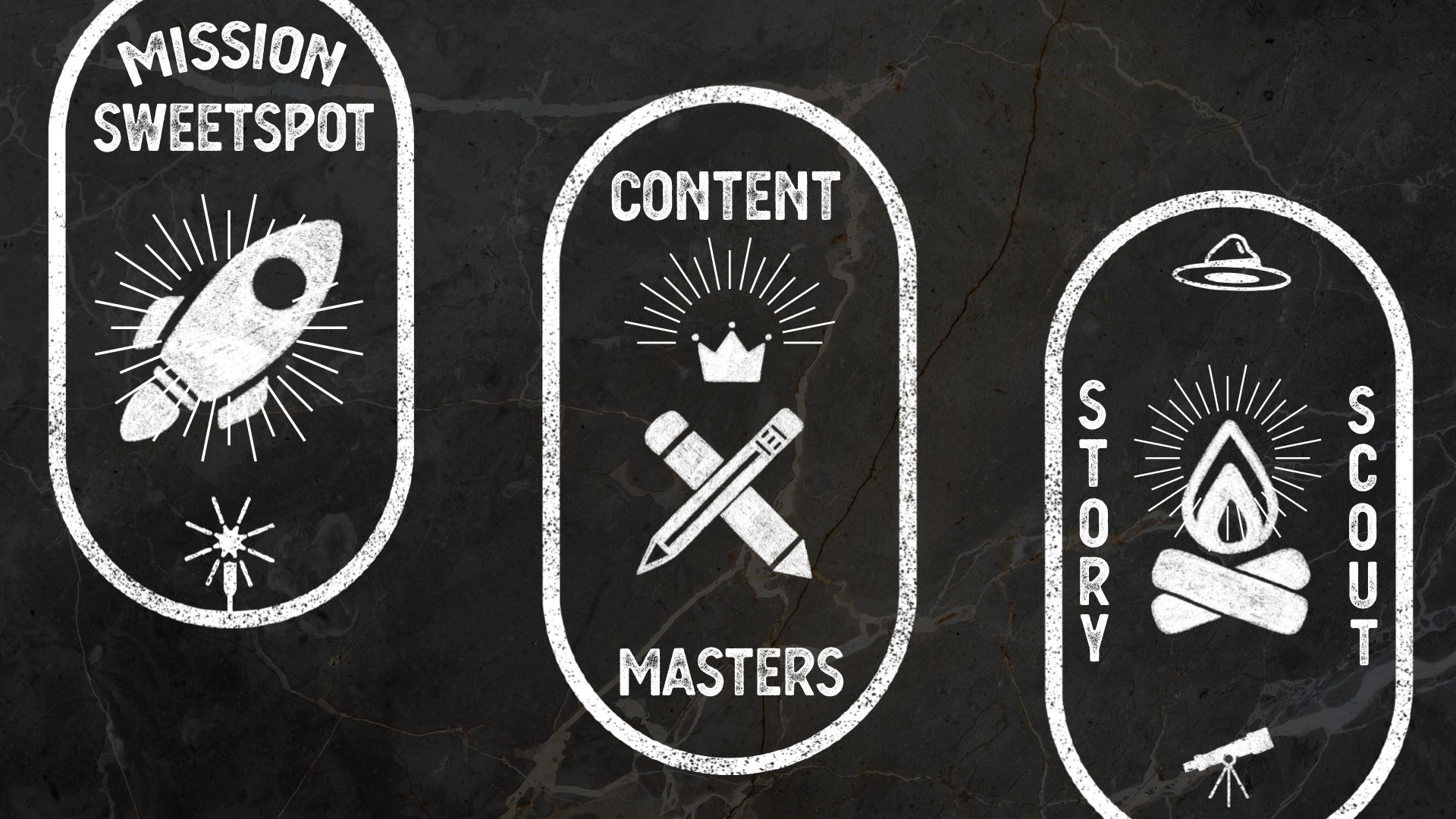 For Storyteller Club, we developed a visual identity that gives members the feeling of a real "club". Starting with the logo, which was inspired by signets and emblems of traditional clubs, to individual badges that members receive for passing courses and achieving goals. The ornithological illustrations show the potential and create a desire in users to stand out with their idea or brand.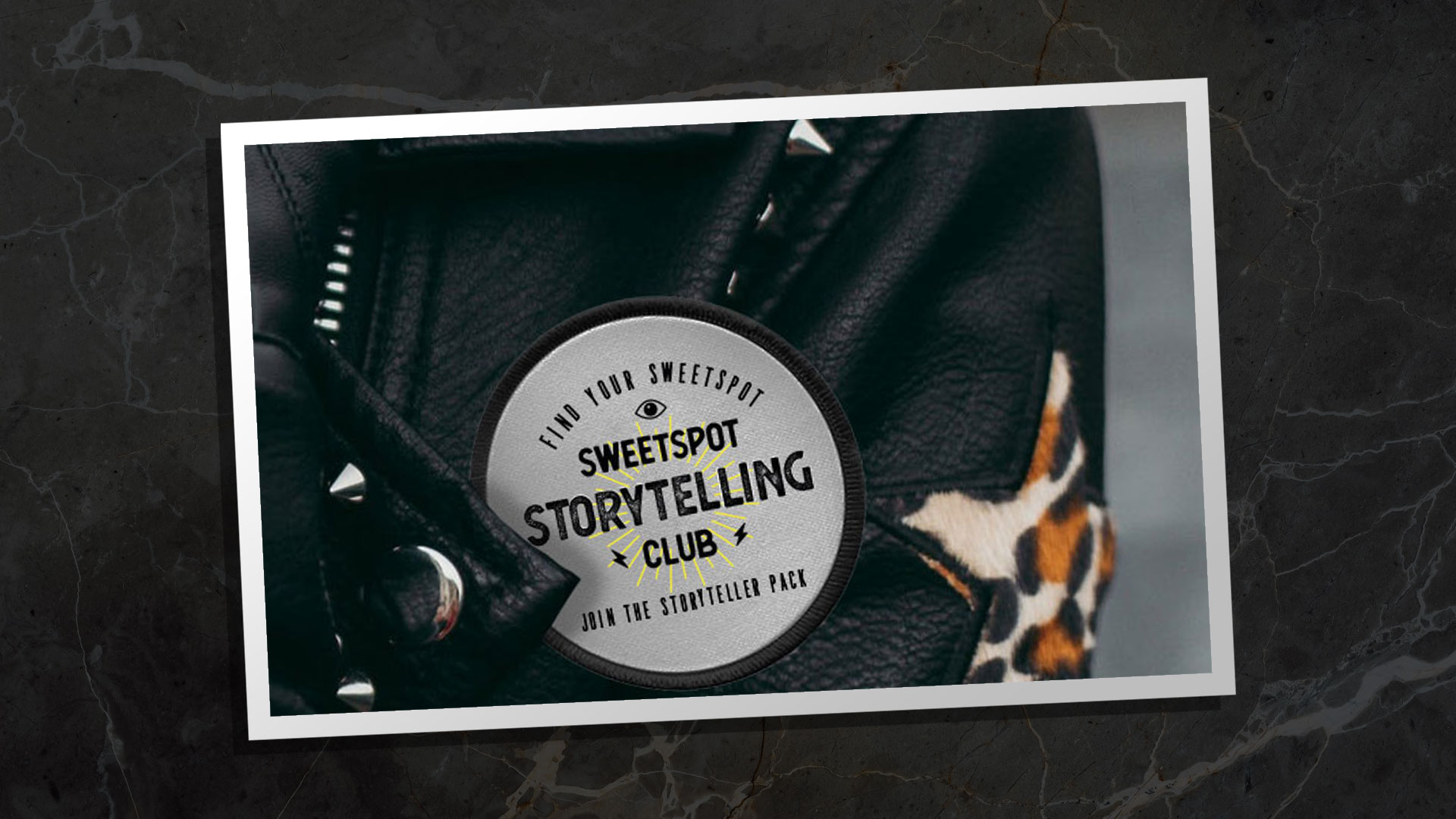 Visual Identity
Logo Design
Illustration
Branding
Development of a media product
Content Strategy
e-Learning Concept