Become the voice inside the head of your customers
Podcasts are the medium of our time. They are easy to consume on the go, offer the full spectrum from entertainment to education, and are an opportunity for brands to gain the trust of their listeners.
We support brands not only in creating high-quality podcast advertising, we accompany them on the way to their own brand podcast. Starting with the editorial preparation of content, through production to strategic marketing. 
With their own podcasts, brands combine information and entertainment winning over audiences with know-how and high-quality content.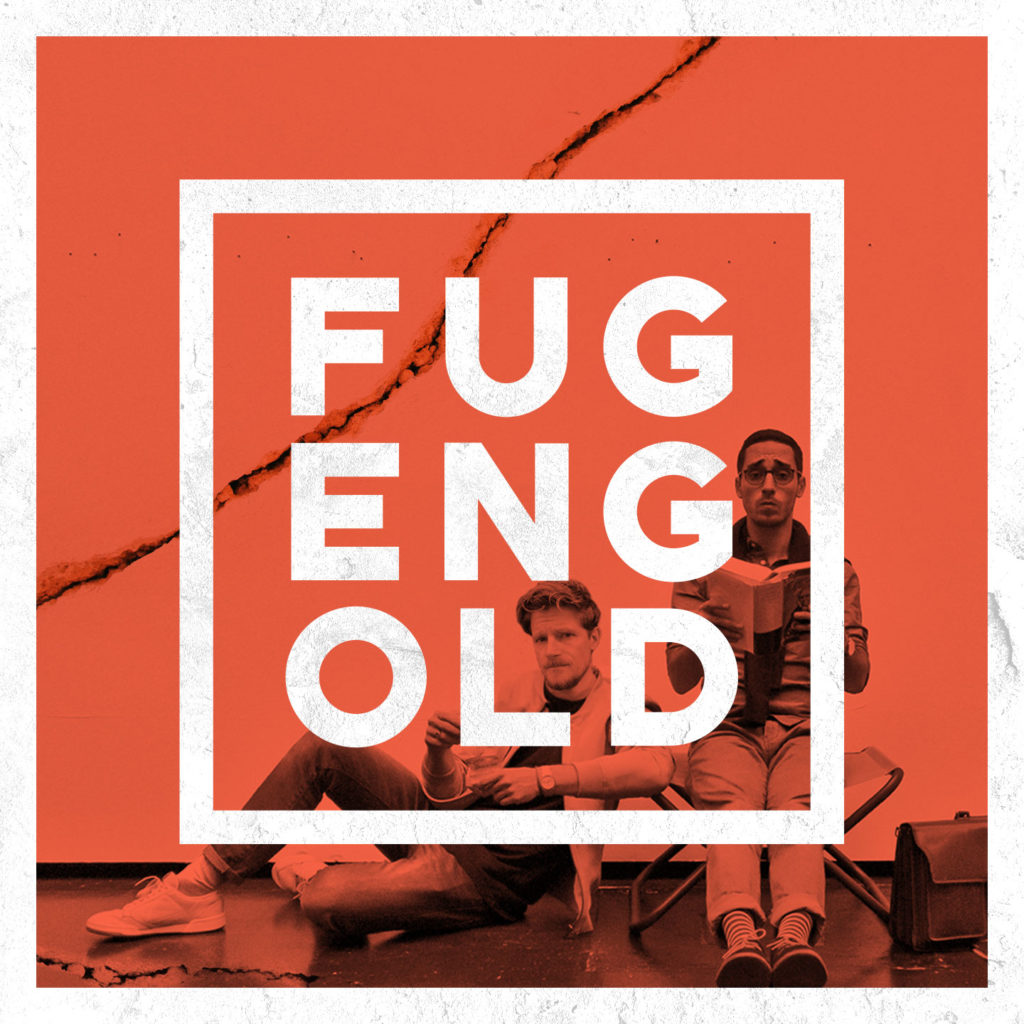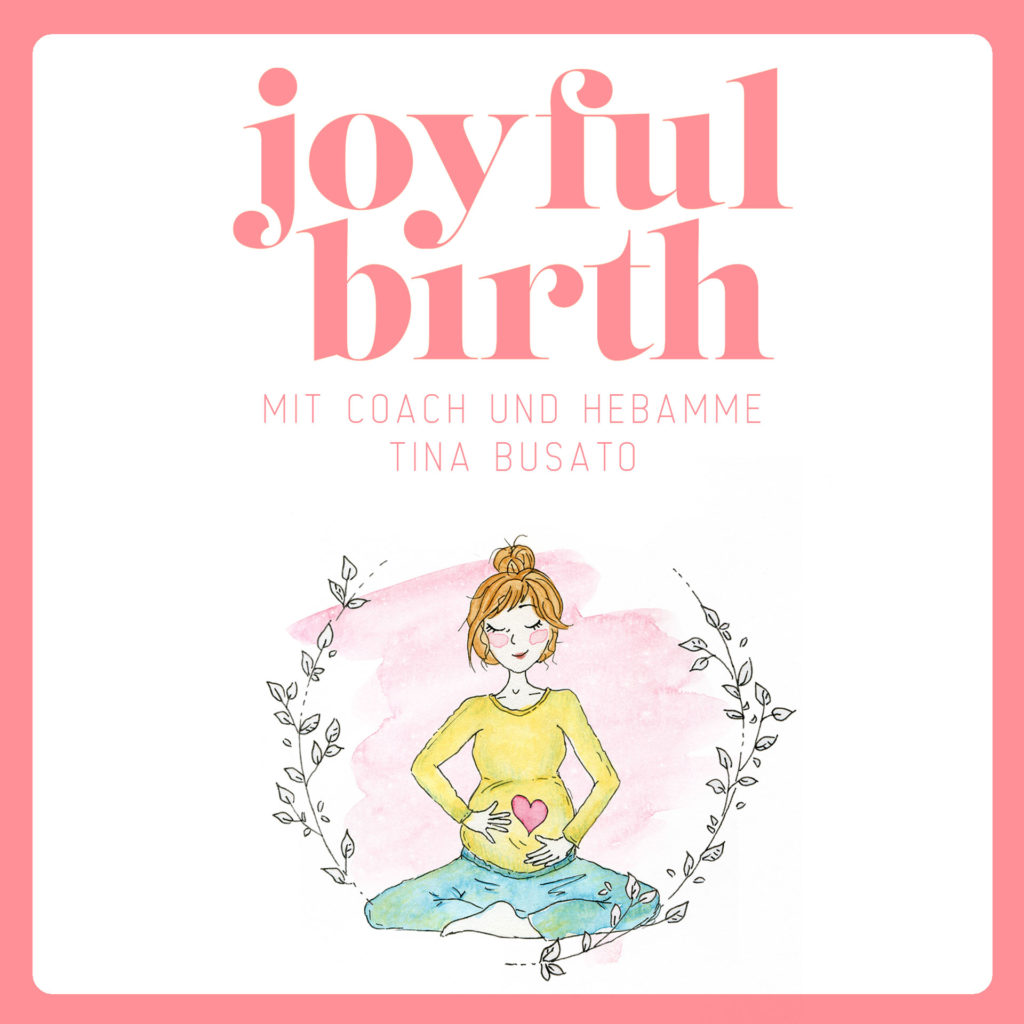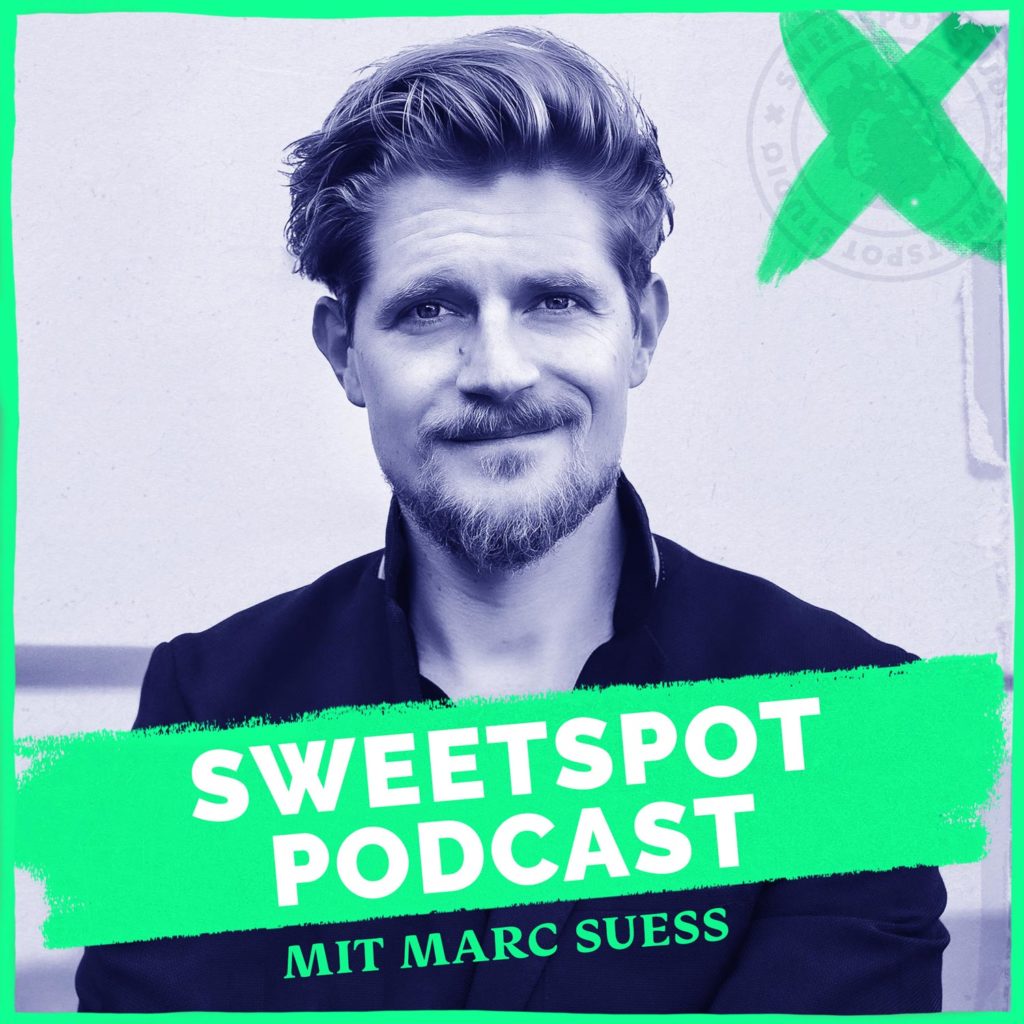 Services
Editing

Production

Music

Marketing

Podcast Advertising

Sponsoring

Live Events