Welcome to the sweet side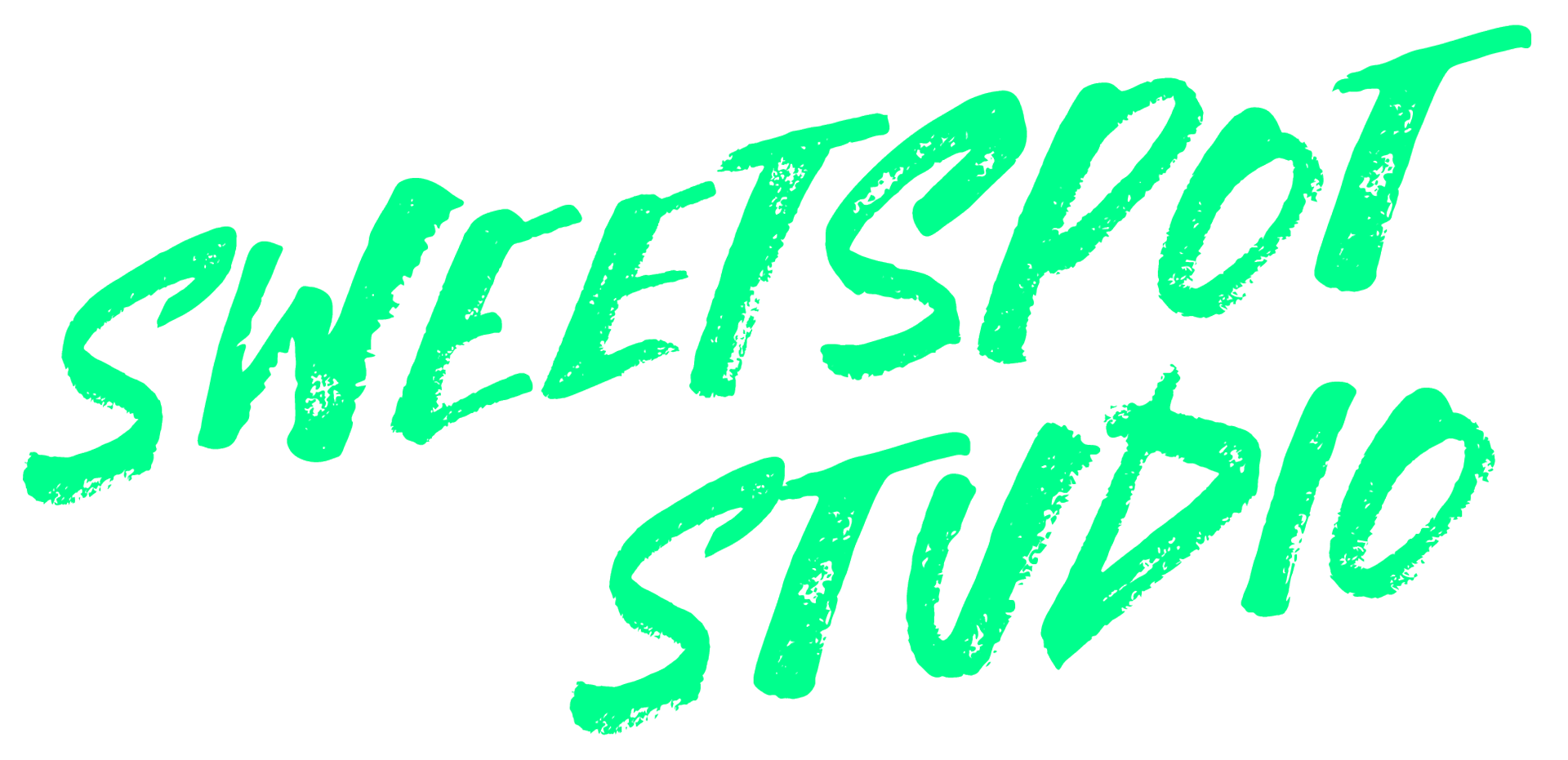 Muse and business partner
The sweetspot studio is your creative and entrepreneurial partner for brand building and design. With my experience in strategy, marketing, design, and product development, I help you build a memorable and meaningful brand.
Creative Director and owner Marc T. Suess
I cultivated a creative practice as a designer, storyteller, artist, and entrepreneur. I draw from my experience as a creative director and brand consultant, working for over ten years with brands of all sizes and a variety of industries.
I studied Media Design and Innovation Management, two skills that I combine today to develop and produce successful media products. After career stations in advertising and design studios, as a freelance creative director, and co-founding two companies, I established my studio in 2020 to help entrepreneurs and artists to find and share the sweet spot of their brand. For this purpose, I developed a series of products and services from strategy workshops and creative coaching to design, storytelling, and development of media products.
BRAND building
MARKETING STRATEGY 
MEDIA PRODUCTion 
digital product DEVELOPMENT 
branding & CORPORATE DESIGN 
WEBDESIGN (UX/UI)
CONTENT MARKETING 
PODCAST PRODUCTION 
illustration & artistic PRODUCTION 
IDEATION 
WORKSHOPS 
CREATIVITY COACHING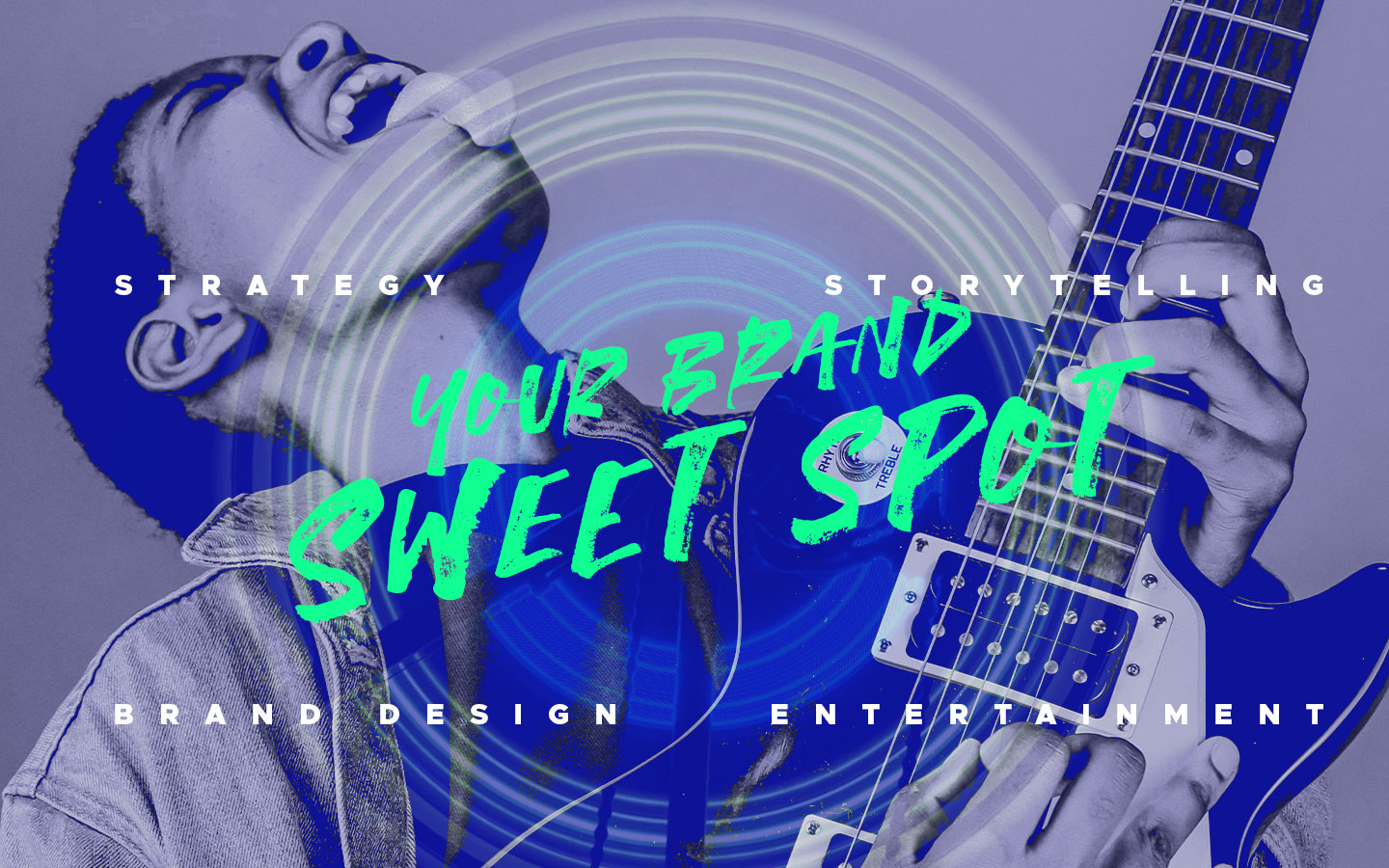 The "sweet spot" is a common term in various creative fields from music to design and cinematography; it's the perfect moment when all things align and magic happens. When the whole becomes more than the sum of its parts. The sweet spot for brands is a unique positioning, a meaningful story, and outstanding design. When strategy meets design, storytelling and brand entertainment! Are you ready to find your sweet spot?