The visual identity of your brand
Branding is the visual expression of your brand's sweet spot. In addition to developing a design strategy, we focus on understanding the needs of your target audience and developing a unique positioning. Successful brand design identifies and represents the values and operating principles of a brand which shape the perception in the minds of your audience.
The structured process of branding includes both asset design (such as branding, logo, content, products) and action design (services, customer service, experiences with the brand). Branding defines who your company is, what it stands for, and how it is perceived. It ensures you are successfully positioned, differentiates you from the competition, and can increase your brand equity.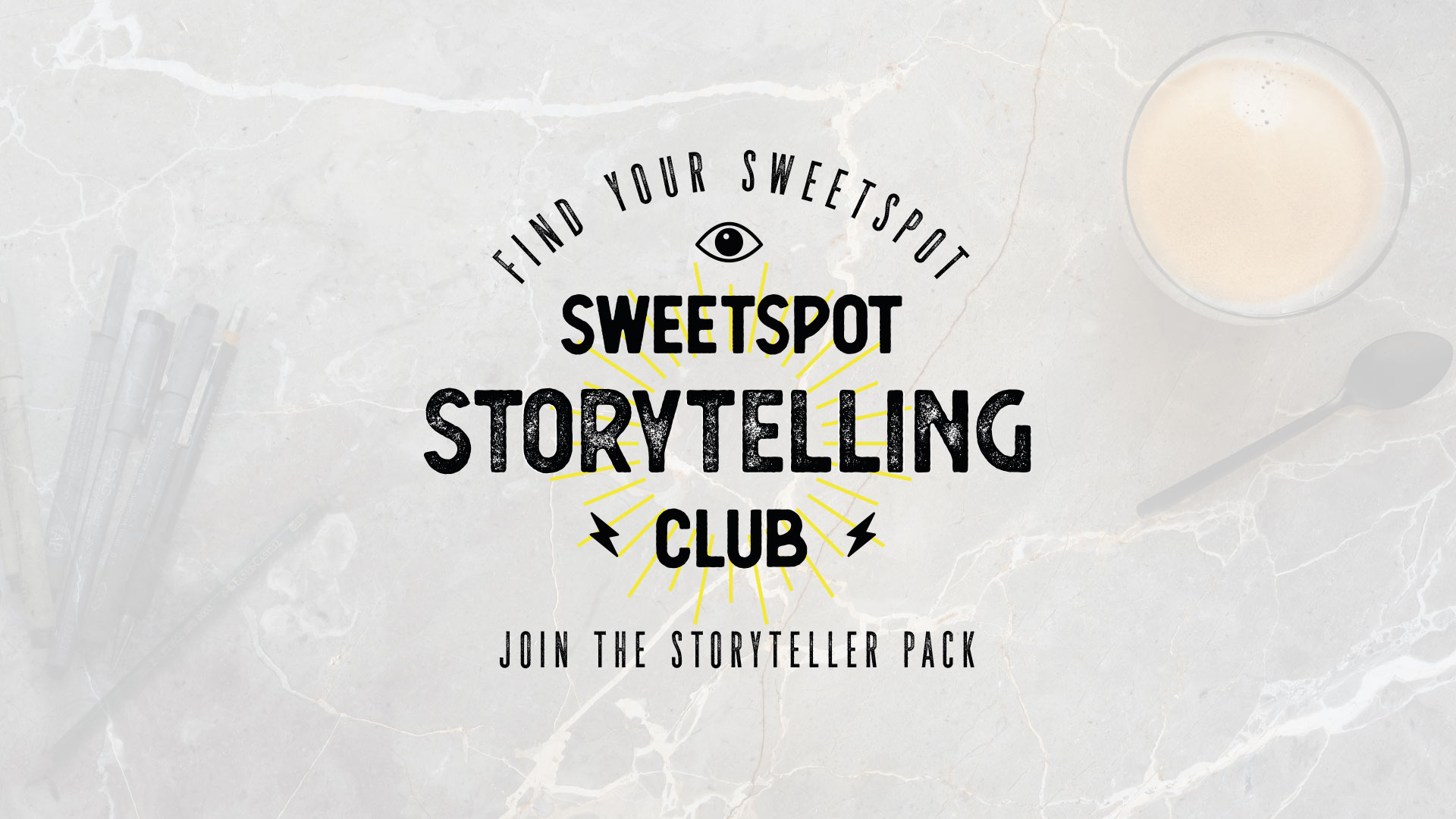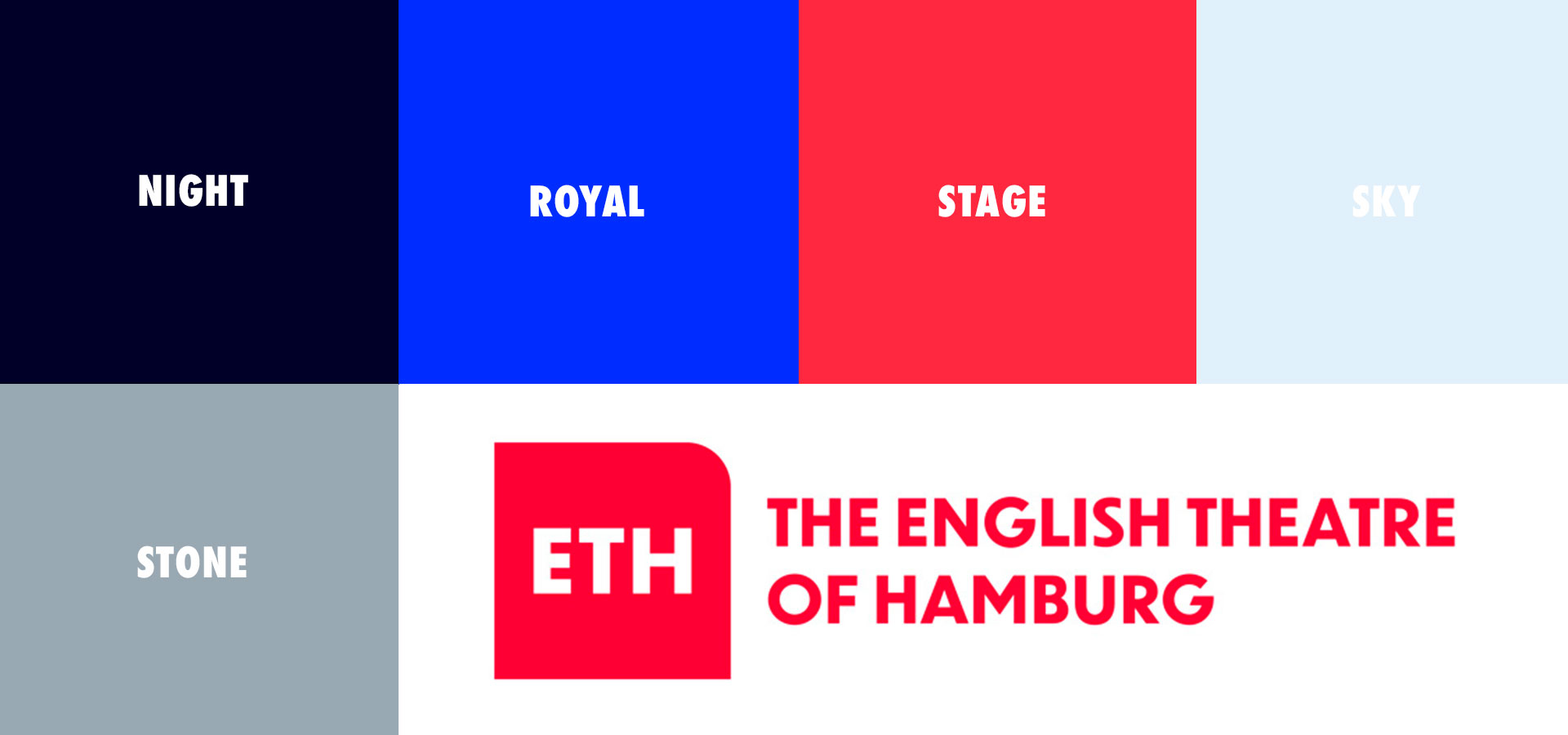 Services
Brand design strategy
Positioning
Target group analysis
Logo design
Corporate design
Brand imagery