Knowledge is the only asset that increases when it is shared
We support brands in sharing their knowledge. For successful internal processes, more trust from customers and positioning as an industry leader.
We curate the implicit and explicit knowledge within a company about processes, markets, products and customer needs and create educational solutions for employees and customers.
Whether as a website, app, online archive or video series, interactive or playful, for inner circles or the masses – brand education creates customer trust through competence and shared experience.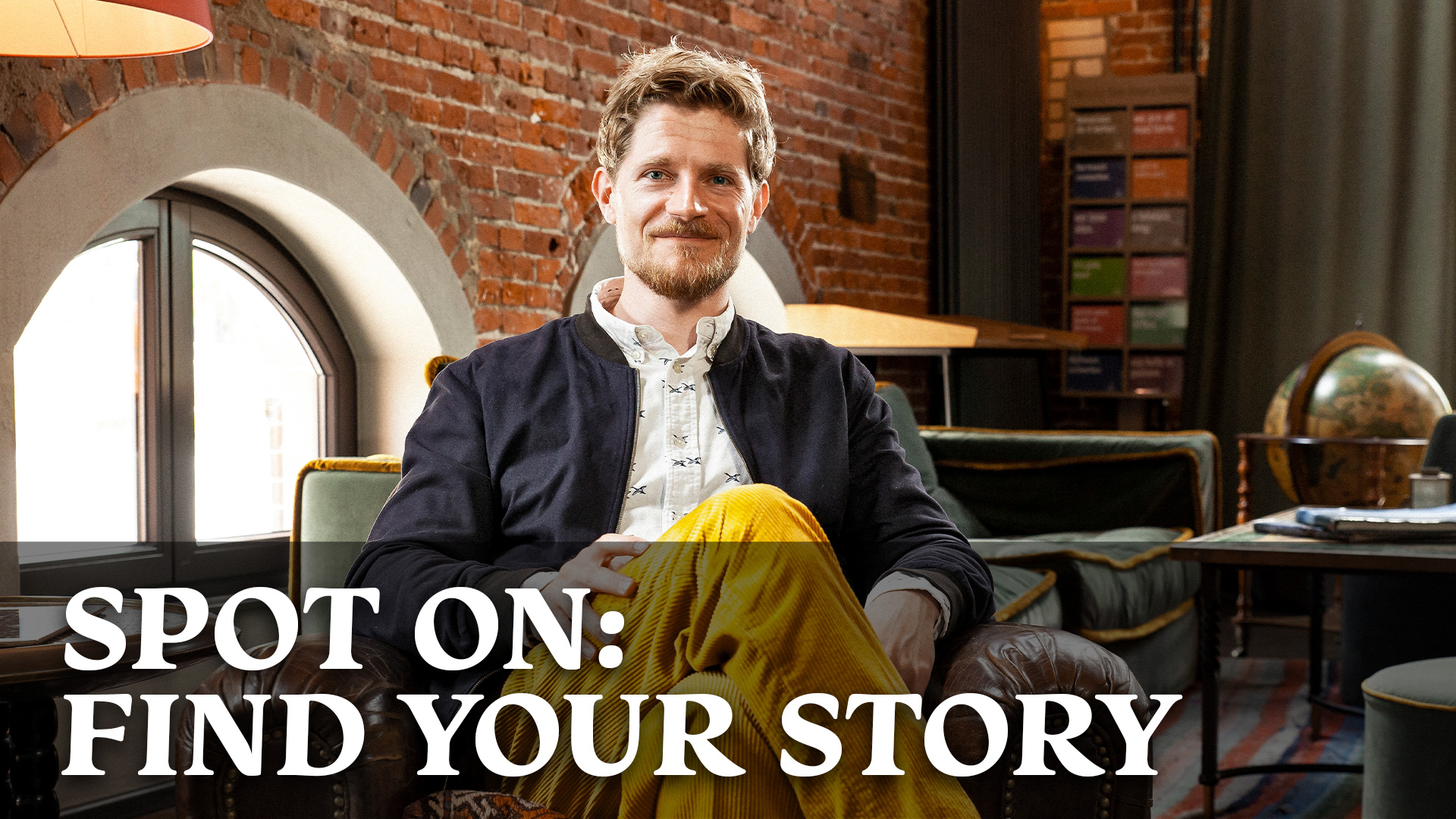 Services
Editorial preparation

Content creation 

Production of learning content (websites, gamification, videos, etc.)

Marketing