Brand-building and Design
creating memorable & meaningful brands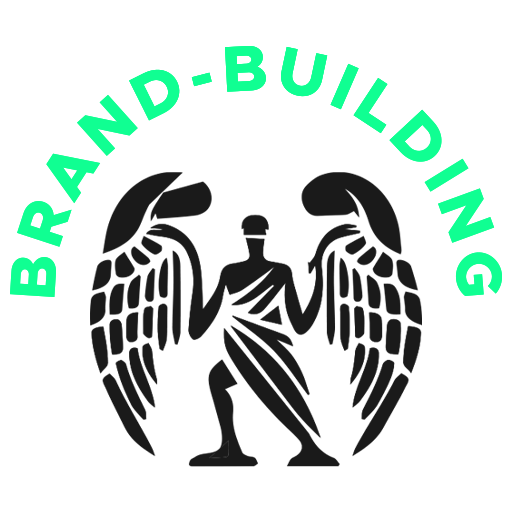 Find your brand sweet spot: I provide strategy workshops and creative coaching to build brands from scratch or turn already successful companies into love brands. I work with brand owners, artists, and entrepreneurs to boost creativity, define the marketing- and storytelling strategy or discover the brand's purpose.
Check out my brand-building services: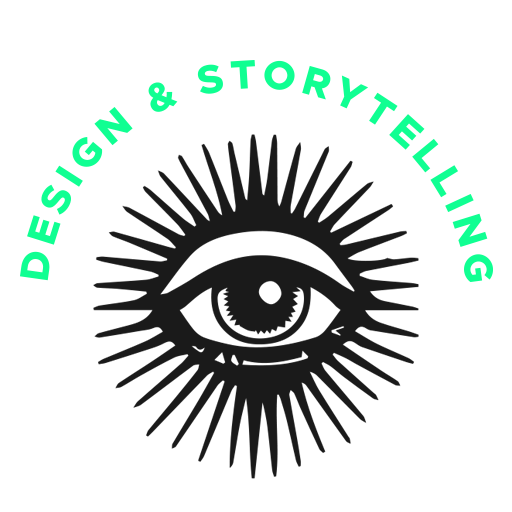 Share your brand sweet spot: I craft unique brand designs, develop storytelling strategies and create media products that help your brand stand out from the competition – and turn your audience into fans! My services range from branding and web design to content production and media product development.
Check out my design and storytelling offers:
Holistic design for
unique and outstanding brands
content creation & storytelling
to share your story
Create your own media product
and start your brand entertainment